ET3-X Indoor LED Bar
With sheer engineering brilliance, the ET3-X produces a rich colour palette with unrivalled gamut and rendition.
Available in 300mm and 600mm configurations and 22°, 31° and 41° beam angles.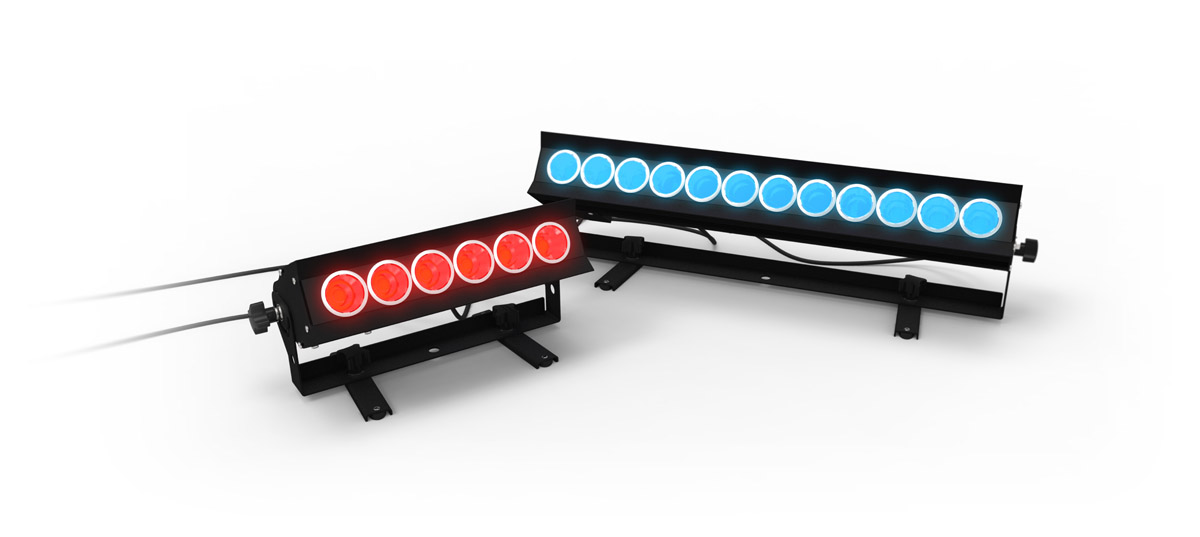 Features
Available in 2 sizes
The ET3-R is available in 300mm and 600mm or lengths.
Beam angle options
Choose between 25°, 40° and 60° beam angles.
Control and monitor
Easily control with full DMX-512 support using any DMX source. Monitor the temperature sensors, and configure the rest using RDM, thanks to E1.20 support.
Multiple personalities
Allows a selection of 6 possible DMX personalities. From 8-bit, 5 DMX channel modes to 16-bit, 12 DMX channel mode, each personality allows for the individual control of the unit's finer features.
Smart dimming
Choose from 16-bit or 8-bit LED dimming. Simply change the DMX personality and get a greater control on the dimming. Also available is a strobe mode with controllable frequency from DMX.
Best color output
The ET3-R has been laboratory-calibrated to closely follow the black body locus curve. With 8-bits resolution allowing the light to travel from true warm to cool whites (1800K to 12000K) keeping a high CRI for natural colors.
Built in control panel
Easily scroll through the settings: set DMX address or record and recall a snapshot or preset. All with the help of a LCD screen and buttons at the back of the unit.
Snap to a preset
Easily take a snapshot, with support for up to 64 fully user-recordable slots, in addition to 50 presets. The presets are pre-loaded with stand-alone colors to help you get started.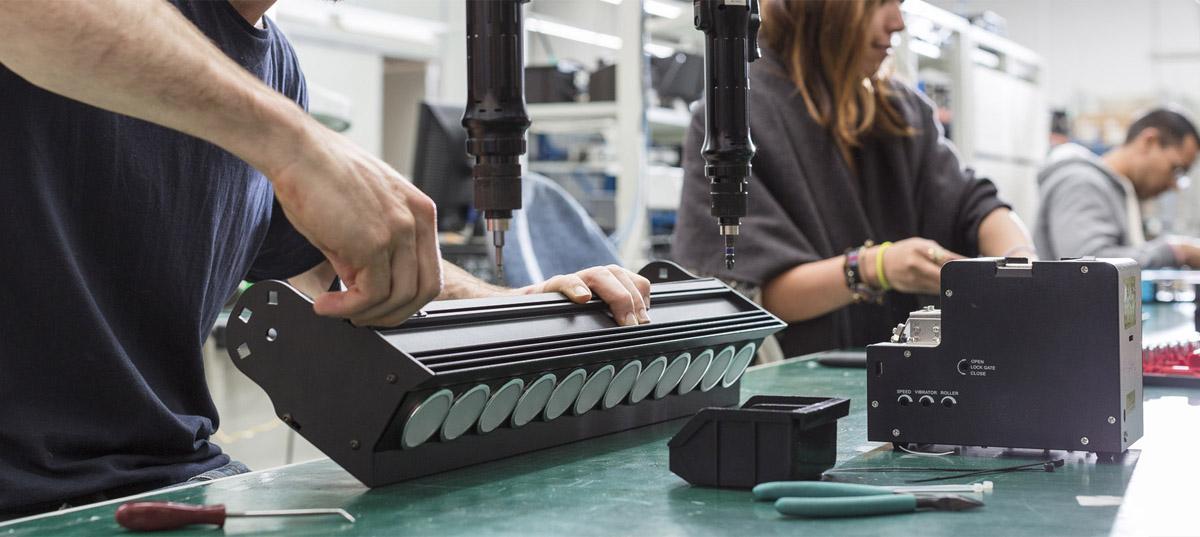 Downloads
Documents
IES Files