Why do I need a light show controller?
In certain situations, a light show will be better when performed live by an experienced FOH engineer behind a desk. Then there are times where it makes more sense to do your creative programming beforehand, then simply set and forget. This is where light show control comes in.
Installed on-site, a fully-automated smart light show controller can react to triggers or events to perform or activate any number of incredible actions as and when required. Be as creative as you like, then let the controller do the rest – whether you're present to witness your audience in awe or not!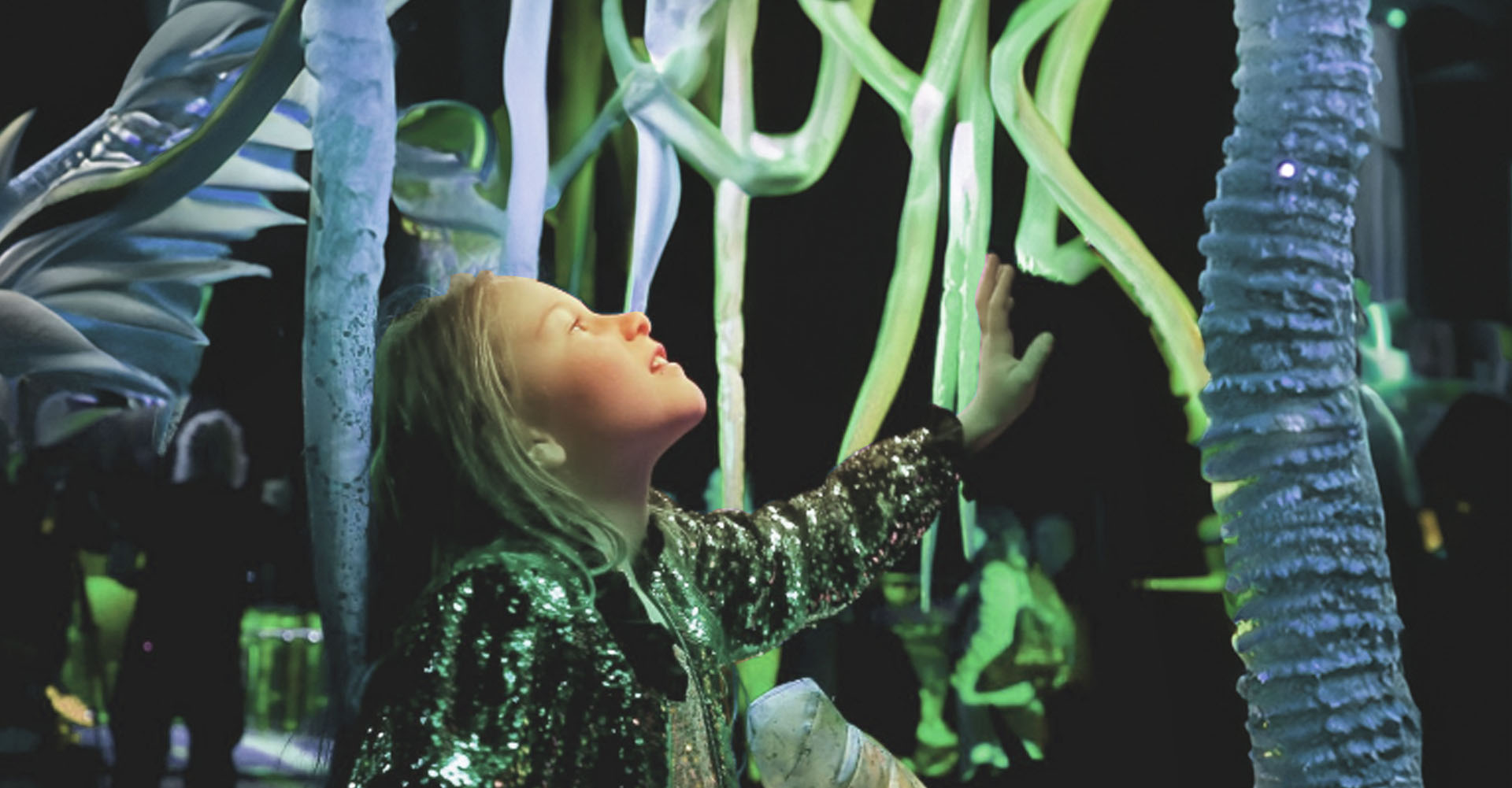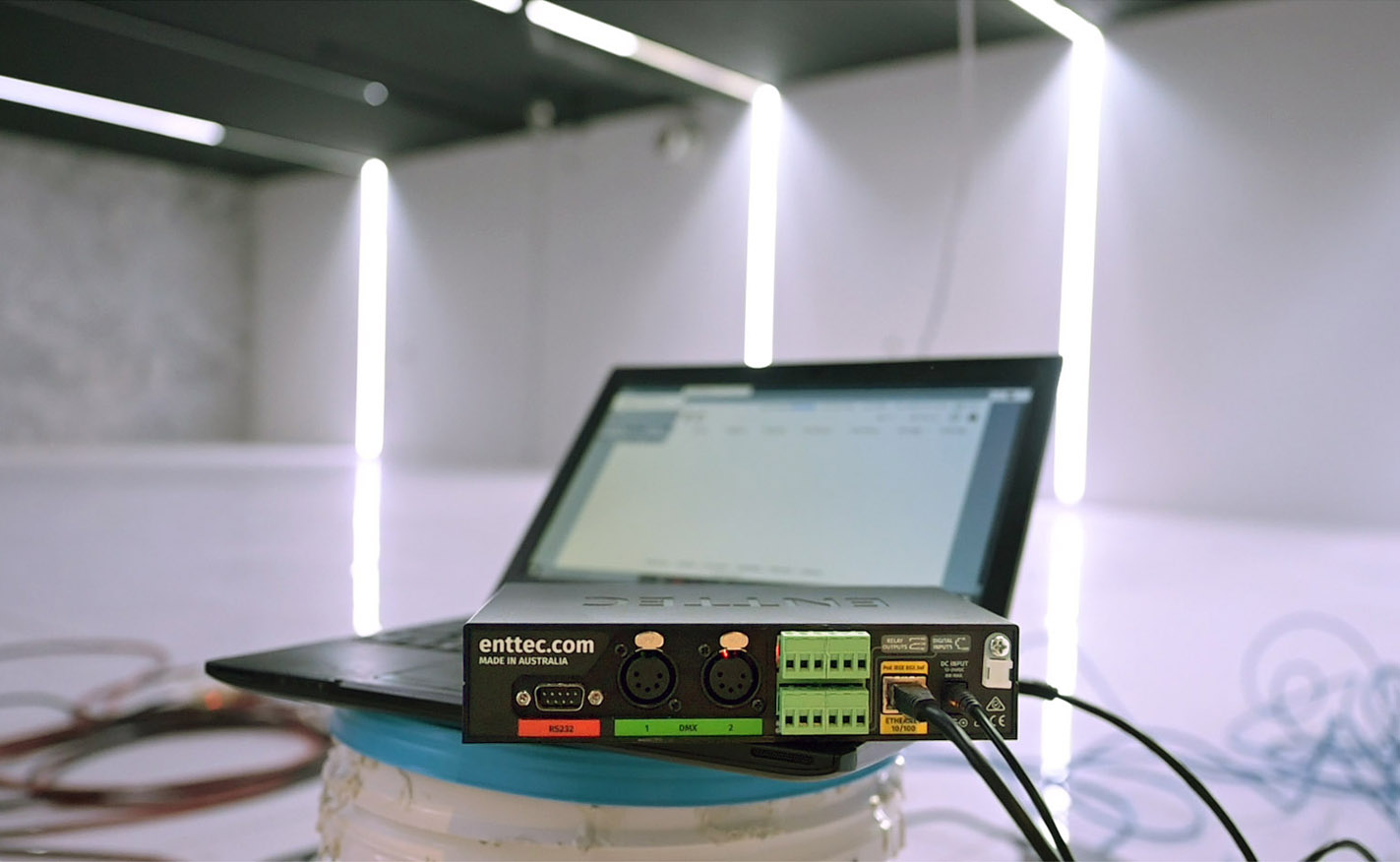 ENTTEC light show controllers.
ENTTEC's light show control experience began back in 2000 with the pioneering DMXPlayBack. This enabled you to record and store a show to play back on demand at a later point. Fast forward more than two decades, and we've taken everything that we've learned since and shaped it into our current range of state-of-the-art light show controllers.
Today's ENTTEC controllers can be used to not only play back multiple programs simultaneously, but also trigger light shows as well as video, sound, non-lighting events (e.g. machines), and much more.
Using industry-standard audiovisual protocols, our smart light show controllers are engineered for ongoing light shows and smart home projects on any scale that require precise activation or interaction. What's more, with their easy-to-navigate interfaces, our controllers integrate seamlessly into almost any existing automation system.
Prepare to take your ideas to the next level!
We're here to help.
At ENTTEC, we take great pride in the personal, hands-on approach that we bring to our customers. Whether you're dealing with LED lights and control systems for a football stadium or your spare bedroom … if it's important to you, then it's important to us.
Talk to our team today.