Ulsan footbridge
Daewangam Park, Dong-gu, Ulsan, South Korea
In February of 2021, the Ulsan Metropolitan City local government came out with a proposal to revamp the pedestrian suspension bridge in Daewangam Park with a particular focus on creating a truly unique spectacle which would provide a boost to local tourism.
The result is the fully pixel-mapped, pedestrian walkway we see below.
Drawing on themes like the four seasons of Daewangnam as well as ancient Korean literature from bygone eras, the walkway allows visitors to experience the story and natural beauty of Daewangam in a unique way.
404 x warm white LED pixel bars (2020 pixels in total)
606 x RGBW LED pixel bars (13,332 pixels in total)
101 x RGB DMX point lights (404 pixels in total)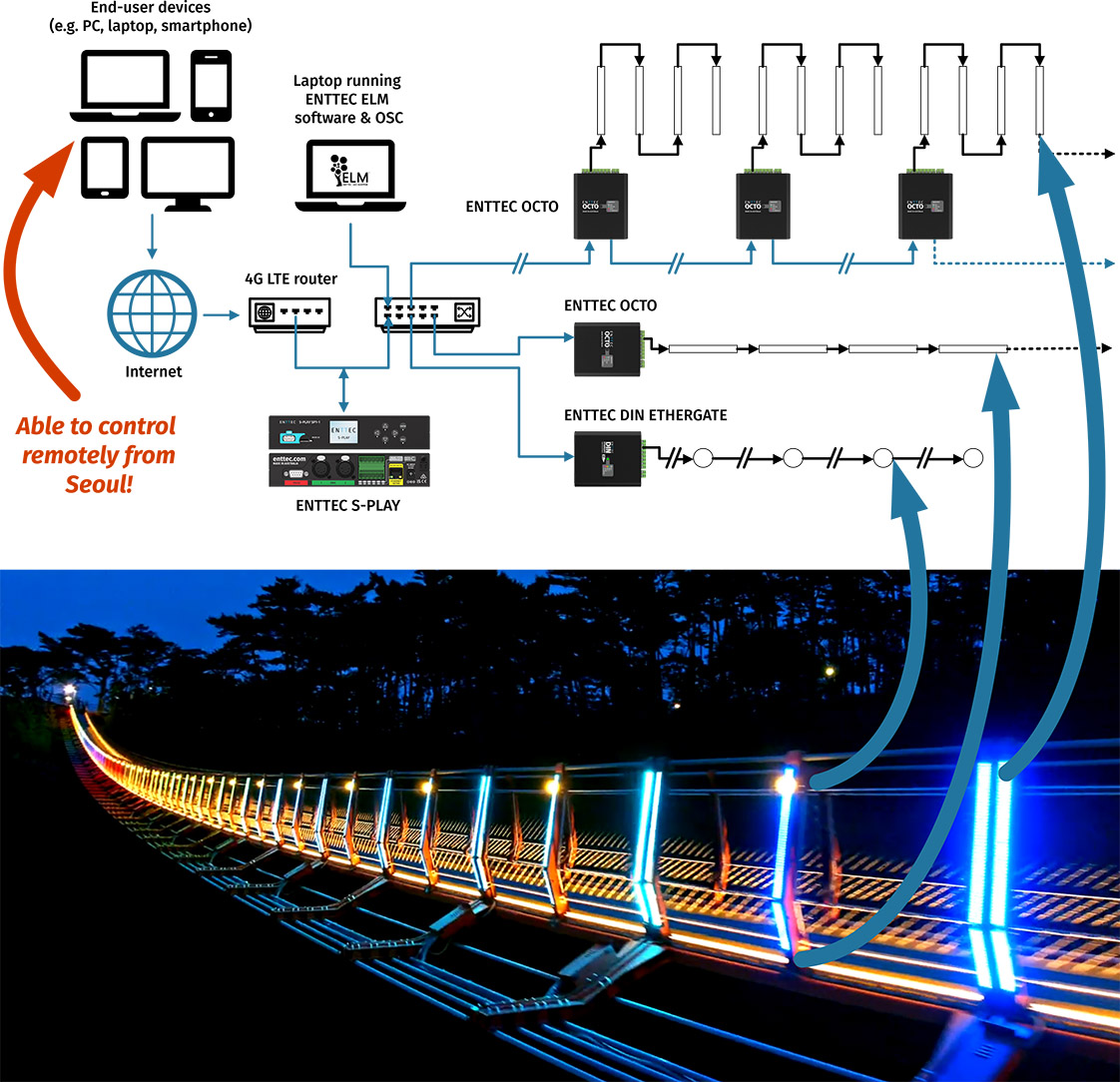 Daewangam Park is a spectacular public space in the Dong-gu district of Ulsan, South Korea. With a forest trail leading to rugged coastal rock formations, an iron bridge and observation tower, it's home to an annual walking festival which carries the motto ""Let's be drunk with the scent of pine trees and waves."
A new addition to the park for 2021 is one of the longest suspension footbridges ever constructed, spanning precisely 303 metres of a bayside inlet on the park's northern edge.
The bridge features a permanent LED pixel installation with content created by DI Co., Ltd and multimedia artist professors.
It was mapped using ENTTEC LED Mapper (ELM), on a dedicated server running a PRO tier license, with data streaming out to a series of ENTTEC OCTOs, DIN Ethergates and DIN RDS4s. DI Co Ltd supplied and supported the installation on the ground ensuring a smooth rollout.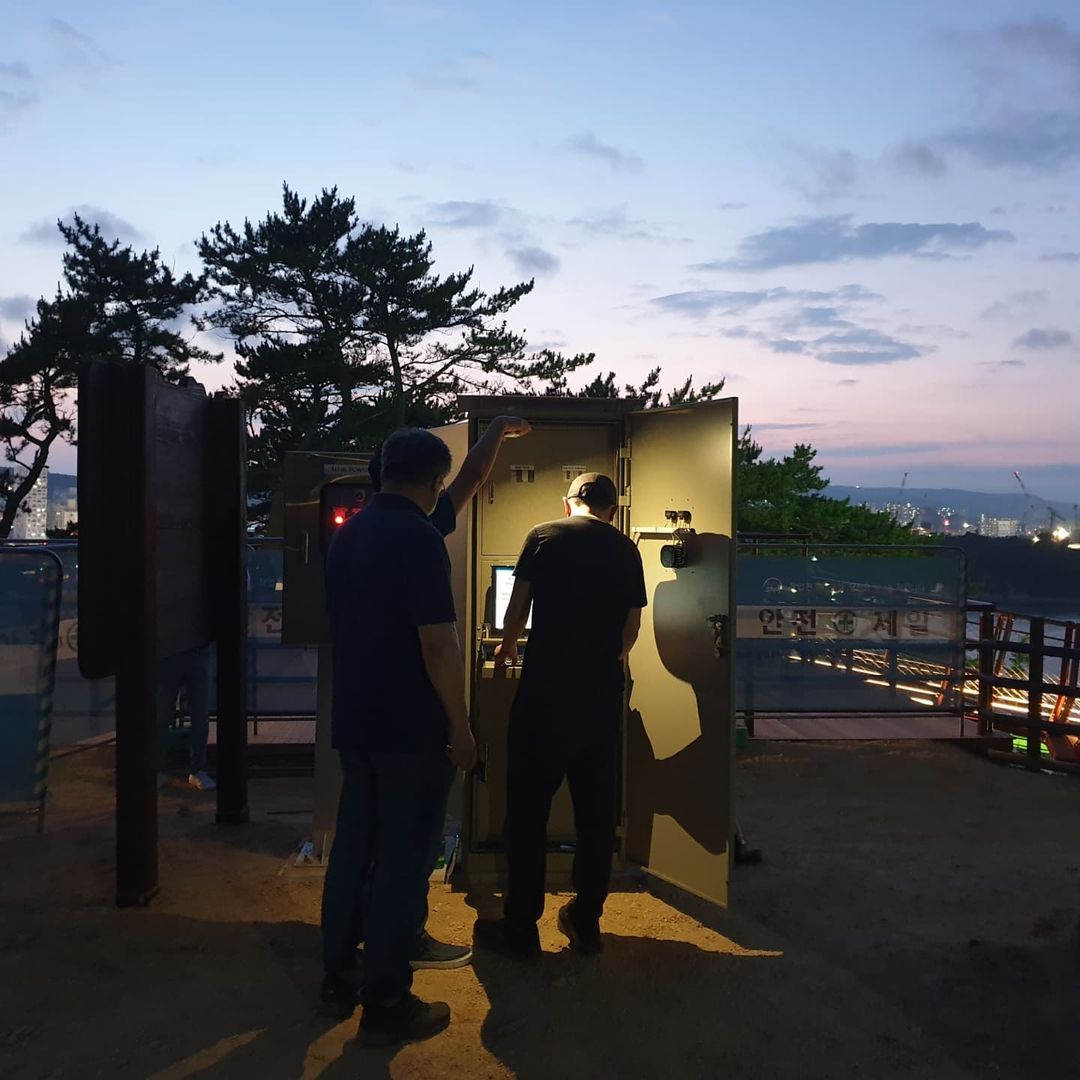 Concept:
Simulation:
Installation:
Completion: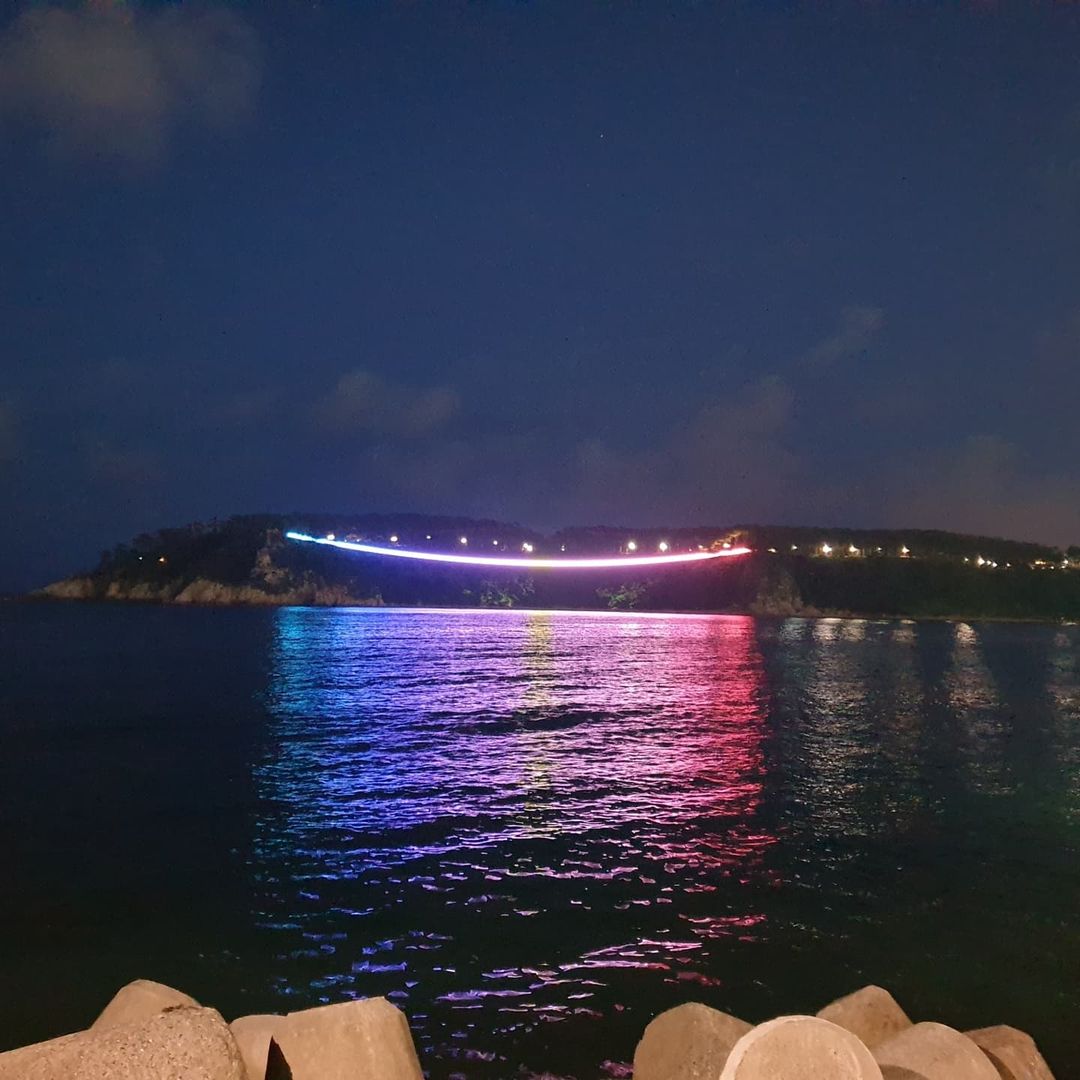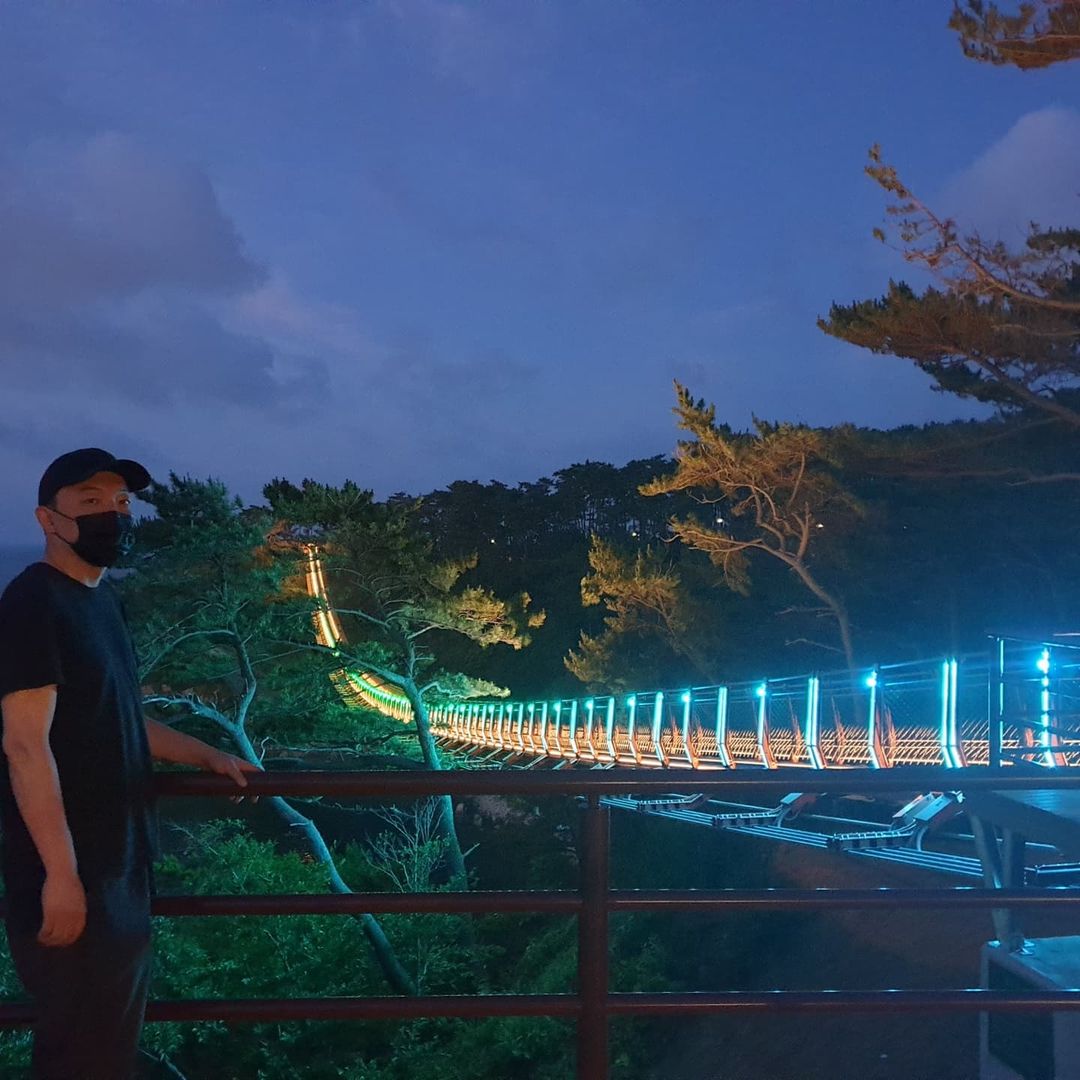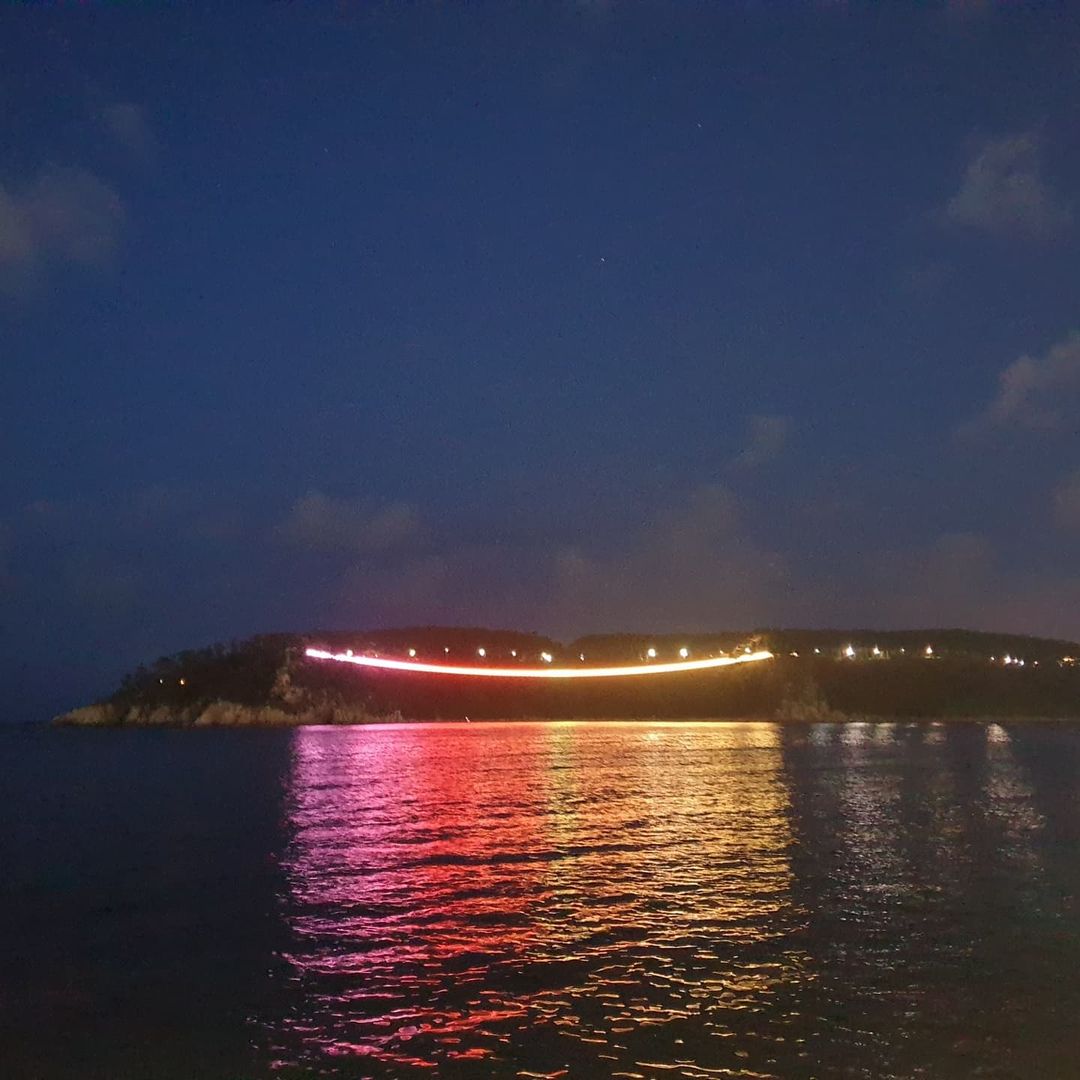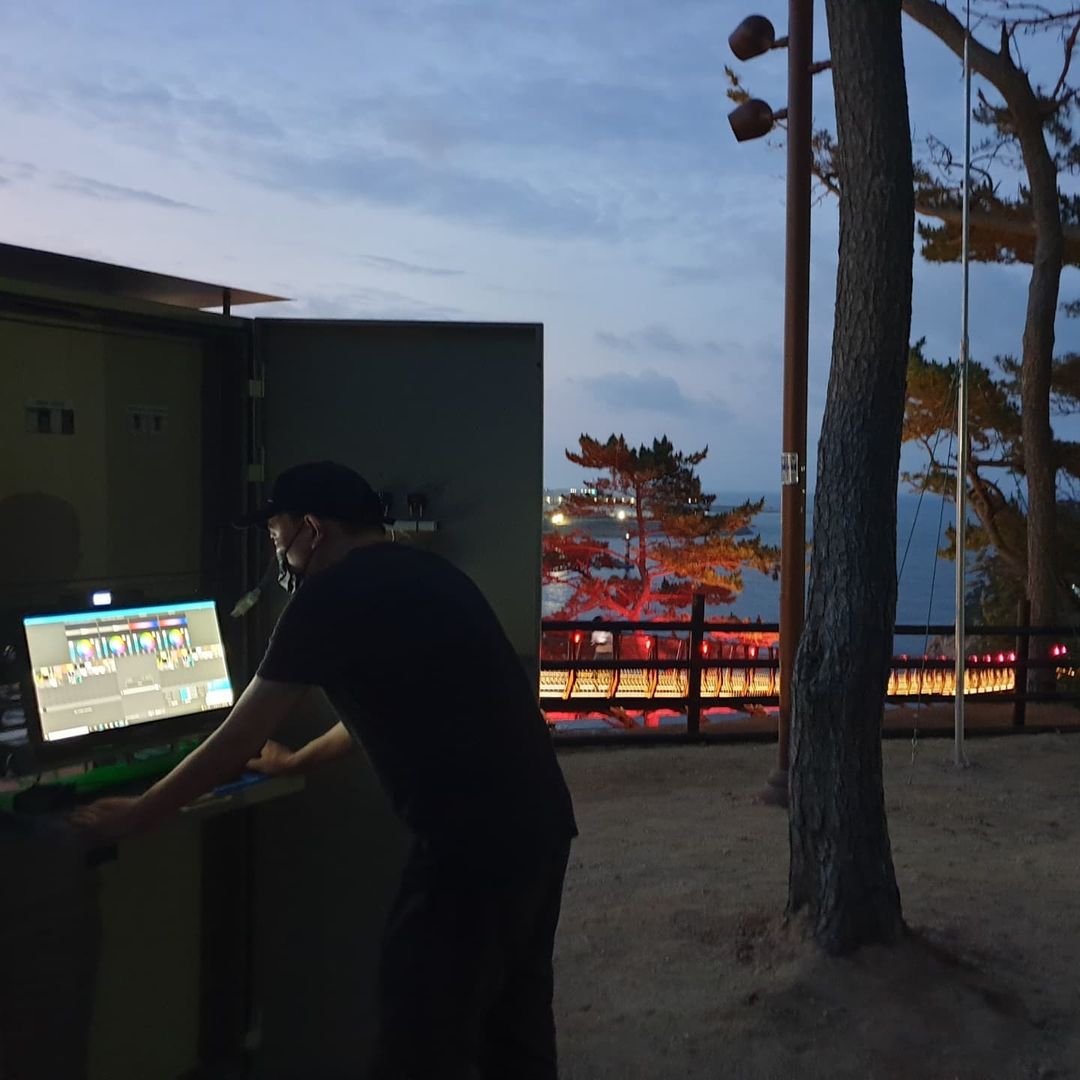 Hundreds of warm white and RGBW LED bars from Forcelite line the length of the bridge as well as forming vertical, pixel-mapped bars along the side railing. DMX controlled point lights dot their way along the railing providing additional depth.
An ENTTEC S-Play Smart Lightshow Controller adds a degree of interactivity to the system, letting passers-by press buttons to then trigger different shows on the local ELM server
This spectacular light show can be seen throughout the day but really comes alive at dusk and at night when hundreds of warm white and RGBW LED bars come together to produce a truly stunning display.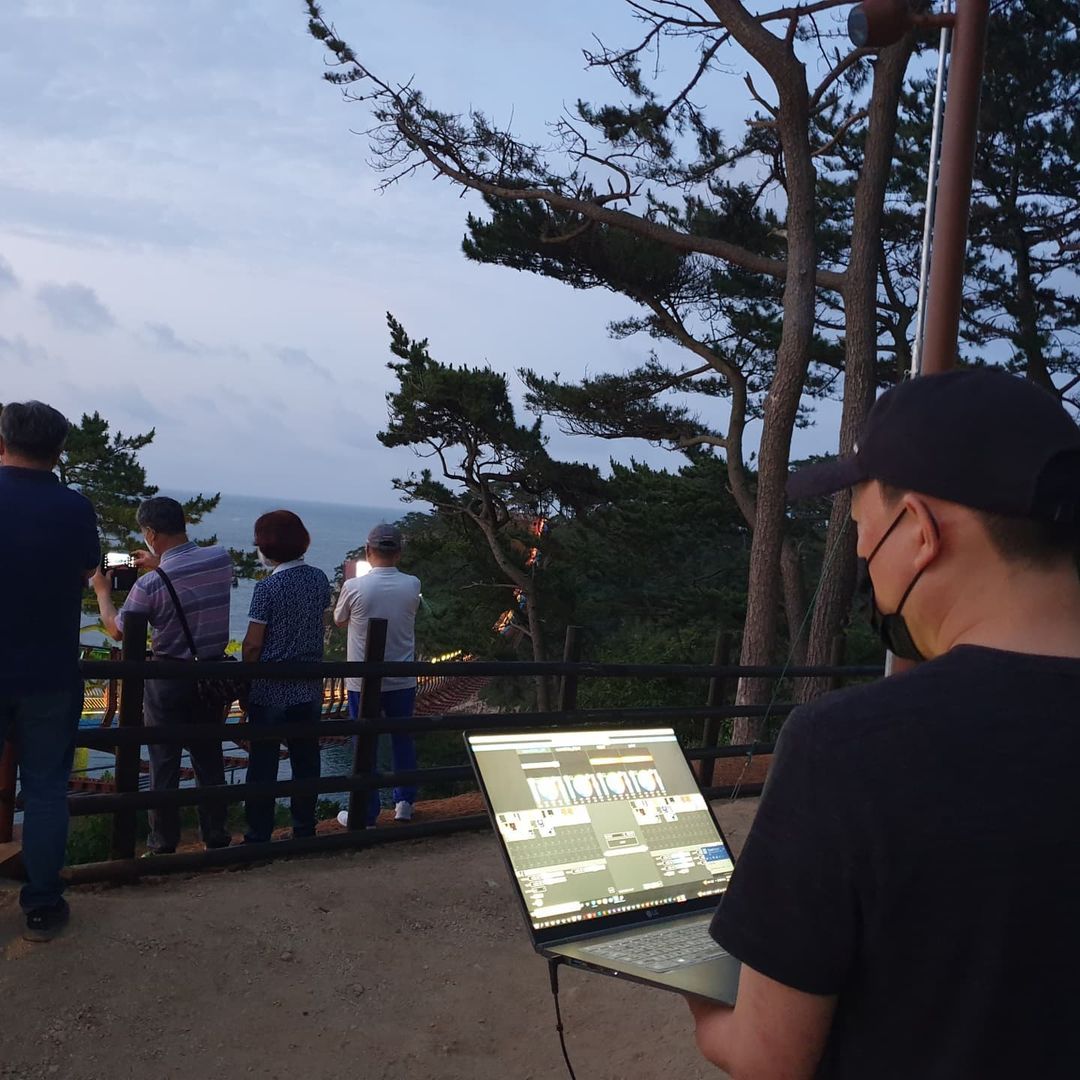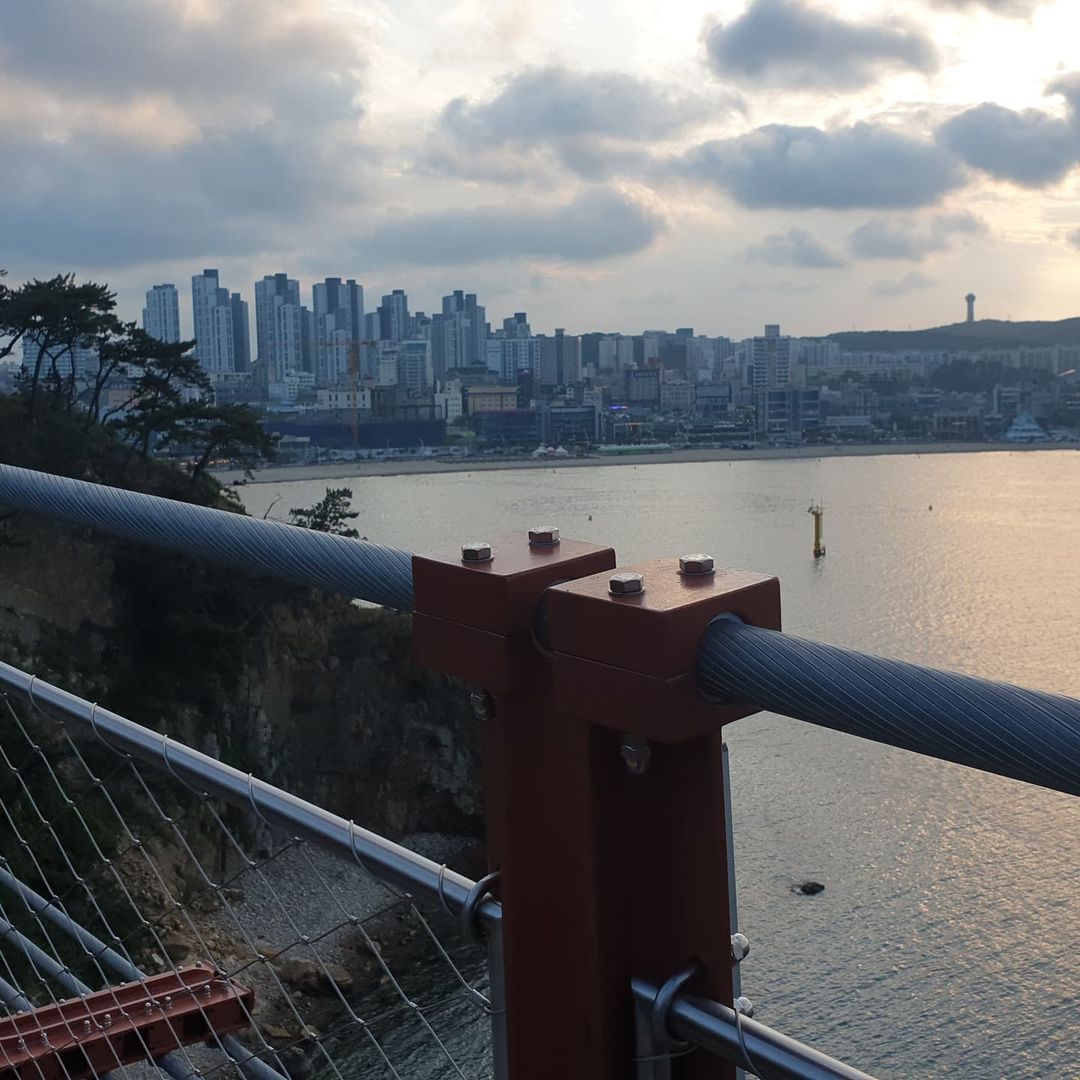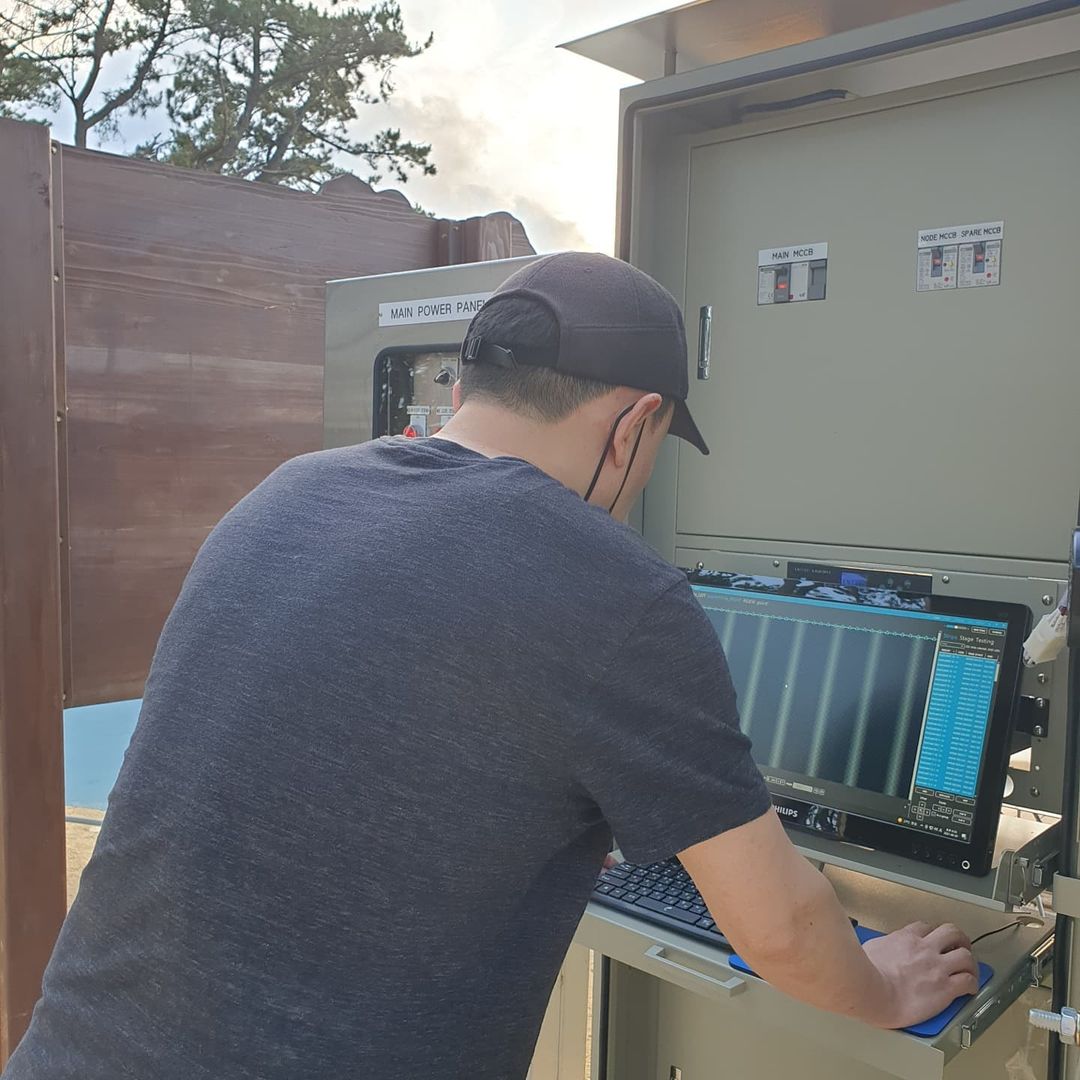 Credits:
Producer: DI Co., Ltd
LED bars: FORCELITE. Inc.
Gobo: PRO LIGHT / ETC
Lighting control system: ENTTEC
Lighting Directing & Engineering: DI .Co.,Ltd – Daejoo Do, Kyungho Park, Benjamin Moon
Lighting Design: C&C Lightway. Inc. – Soohong Baek, Kwanghee Cho, Hyukjun Kwon
Lighting Installation: Gukjesaneop. Inc.
Media Artists: Yousuk Kim (Ph.D) + Jinpoong Lee (Prof. Korea University of Media Arts)

Explore our range: