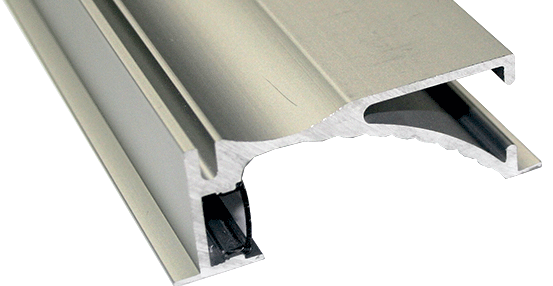 For illuminating walls. A specialist extrusion designed for wall wash effects.
Out of stock
$35.00
Designed especially for wall accent lighting applications. Comes with 2 end caps per extrusion.

Features
Wall accent lighting extrusion
Easily fits into a wall while covering timber or plaster edges with its side lips.
Wave reflection
Has a 25-degree wave-like reflection to light up the whole room.
Silver look
Silver look for a nice, refined finish.
Custom lengths
Available in 1m length.
Ordering details
Pricing is based on 1m length
For any custom lengths, extra charges will apply
To order, please email or call us
Compatible LED tape
Categories: Extrusions, Mounting