The Royal Danish Theater's fairytale LED lighting
Architectural lighting meets operatic live performance
(The Royal Opera House, Copenhagen, Denmark)

– LED pixel mapping software. We recommend ENTTEC's award-winning ELM.
– 10 x Pixelator: ENTTEC's flagship Ethernet > Pixel Link driver.
– 172 x PLink Injectors – inject data and power to extend your setup across long distances.
The Royal Danish Theater have staged the first ever production of a newly-written opera, The Snow Queen – an interpretation of the classic Hans Christian Andersen fairytale by one of Denmark's most eminent composers, Hans Abrahamsen.
Production director Francisco Negrin wanted to create a multidimensional sensory experience. Conventional lighting by renowned designers Bruno Poet and Matt Daw was used in collaboration with an LED installation by Spanish audiovisual studio Playmodes, known for their architectural lighting designs. ENTTEC Pixelators and the Pixel Link system were chosen to control an innovative and immersive light show.
Pre-production, conceptual design-making and rendering between the artistic team and the Royal Danish Theater took roughly two years, followed by two weeks of physical LED installation and a further two weeks of on-site programming. The net result was an innovative and immersive audiovisual experience that changes the perception of what an opera can be.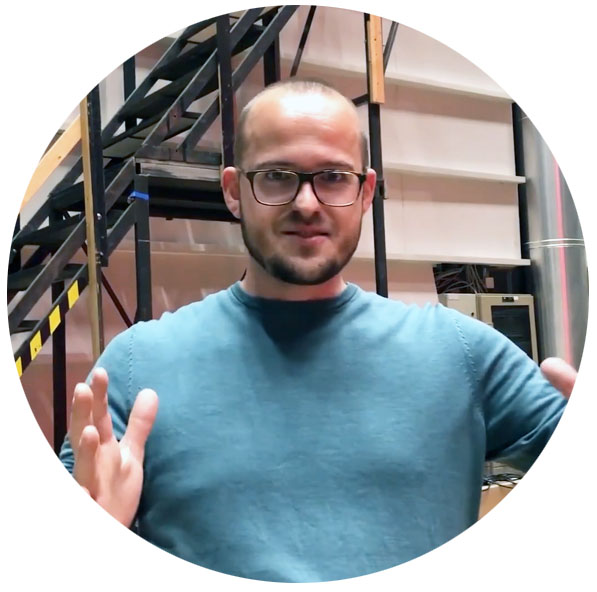 "ENTTEC's products were by far the most operationally secure and stable available.
With a super effective and fast support system on any issues we might have had, ENTTEC has been the best possible hardware partner in The Snow Queen project."
Stig Debois
Project Manager at The Royal Danish Theater, Copenhagen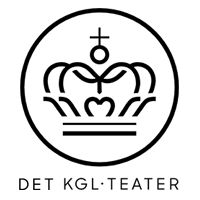 Project: The Snow Queen
Project Design: The Royal Danish Theater
Production director: Francisco Negrin
Set design: Palle Steen Christensen
Costume design: Louis Désirè
Choreography: Toniah Pedersen
Lighting design: Bruno Poet and Matt Daw
LED installation: Playmodes Studio