Interactive customer retail experience
(Sydney & Melbourne, Australia)
Ingredients:

When Google asked Grumpy Sailor to create a custom retail experience with which to launch their new Pixel phone at Sydney and Melbourne's flagship Telstra stores, Grumpy Sailor turned to ENTTEC to help turn their creative vision into a technical reality.
Using the classic Pixelator/PLink injector/Pixel dots combination, Grumpy Sailor created an installation taking the form of a 12-metre long wall, featuring 12,600 individually-adressable LEDS which onlookers could control by using a Google Pixel phone running a custom app.
A truly interactive creation, and a magic collaboration.
– 2 x Pixelator: ENTTEC's flagship Ethernet > Pixel Link driver.
– 90 x PLink Injector. The Pixel Link system allows data to travel up to 300 metres on standard Cat 6 cables.
– 4200 x ENTTEC SMART pixel dots with opal dome diffusers, each dot being individually controllable.
Project concept, design, assembly and installation: Grumpy Sailor
Fabrication: So Watt
Client: Google (for Telstra)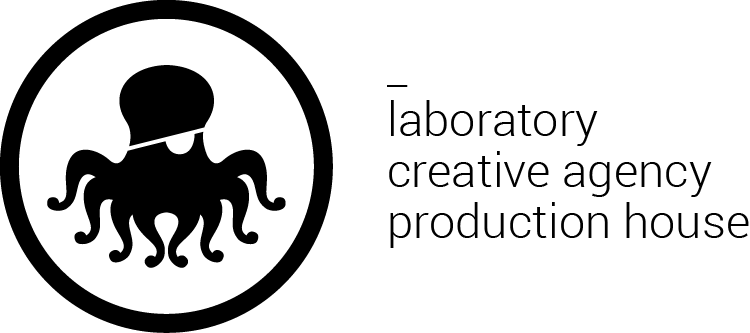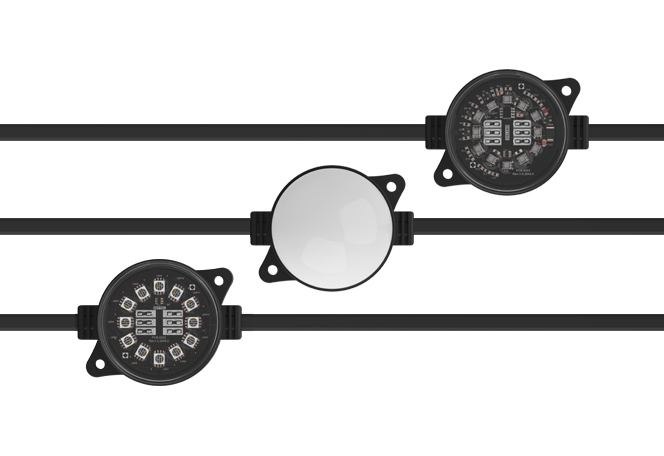 SMART PXL 60 DOT
Built in our state-of-the-art Australian HQ and shipped worldwide, SMART PXL 60 dots are hi-resolution, high lumen output individually-addressable RGB/RGBW direct-view pixel luminaires, available in 24v or 48v for extended cable lengths.
Ideal for creating complex shapes and extensive dynamic and media driven set-ups for architectural, commercial and entertainment projects.
Shopping list: