Making megachurch visuals soar!
(Minneapolis-St. Paul, Minnesota, USA)
Nothing brings visibility to your message like LED pixel-controlled lighting
For over a decade, ENTTEC has been helping houses of worship create experiences that shatter preconceived notions of what is possible on a Sunday morning.
Eagle Brook Church is the largest house of worship in the state of Minnesota, in terms of attendance and size. The church's six campuses in the Minneapolis/St. Paul area have a combined average attendance of more than 17,000, and that number can exceed 22,000 for non-holiday weekends. During Christmas, more than 48,000 attend their holiday services.
Nate Nohling oversees the lighting, video and audio aspects of everything involved and works with the individual production managers, video directors and audio engineers working at all Eagle Brook locations.
"To add to the scenic element, we are big on LED strips surrounding our truss. We have gone with different models over the years, but for now, we are really happy with the ENTTEC brand.
We are using their Pixelators with great success. We found theirs to be the most flexible product as far as data distribution and networking within our system."
Nate Nohling
Central Lighting Director
Eagle Brook Church
"In many ways, Eagle Brook is a dream customer. They come to you with a design and are seeking your input and product recommendations to streamline systems that they need to last for years to come, and that can be implemented in multiple designs across multiple campuses.
ENTTEC offers the fastest, easiest and most cost-effective way to deploy pixel strips I've found. Also, customer service is always on my mind and ENTTEC has yet to disappoint."
Seth Scott
Head Chimp (Owner)
Monkey Wrench Productions LLC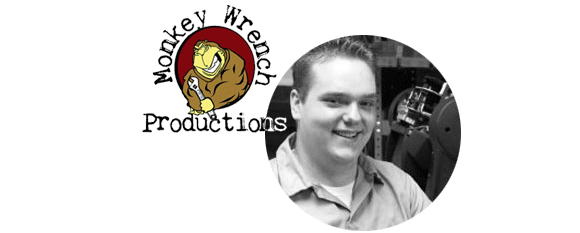 At ENTTEC, we are the pixel experts. Our comprehensive pixel solutions and expertise can easily help you create an experience that is welcoming and familiar, yet unlike anything your guests have ever seen.
Talk to us now to start crafting your end-to-end pixel solution.