Pixel-mapping in a public space
(London, England)
Ingredients:

When Canary Wharf's ephemeral but state-of-the-art winter ice rink needed something to control and synchronise thousands of LED lights to music, their lighting designer was glad that he turned to ELM (ENTTEC LED Mapper).
"Contrary to what it says in the video*, it was actually 55,000 LEDs and 1.5km of tape, but still a big gig! I found ELM really simple and effective to use, and don't think anything else would have worked as well. It ran seamlessly for three months."
Magnus Flanagan Lighting designer, TLS Pixelite.
*see Time Out's video below.
(Please note that ENTTEC supplied only the control software, not the physical LED fixtures for this installation.)

Lighting designer: Technical Lighting Solutions Ltd / Pixelite)
Client: LuminoCity Ice Rink Canary Wharf

Shopping list: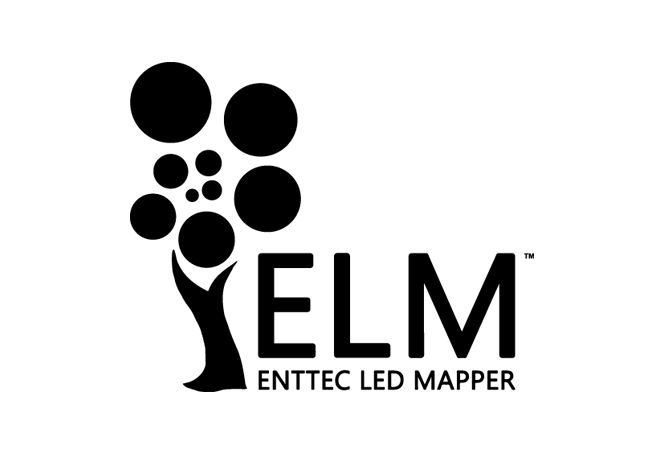 ENTTEC LED MAPPER (ELM)
The ultimate, intuitive LED pixel mapping software solution. ENTTEC's ELM is the easiest and smartest way to convert your ideas into reality.