LED effects enhance the mythical ballet "Atlantis"
ENTTEC RGB pixel strips mimic moving liquid
(State Theater at Gärtnerplatz, Munich, Germany)

– 3 x Pixelator Mini: ENTTEC's compact Ethernet > Pixel Link driver.
– 20 x 5V PLink Injectors – inject data and power to extend your setup across long distances.
– 110m of 8P60-5-B 5V RGB LED pixel strip – Hi-Res LED strip featuring black PCB, ideal for stealth installations.
Designed and staged by Munich's Staatstheater am Gärtnerplatz, Karl Alfred Schreiner's full-length ballet Atlantis deals with the collision and interaction between different cultures following the discovery of a miraculous world during an Arctic scientific expedition.
When we think of Atlantis, we think of water, of course. And that's exactly what lighting designer Michael Heidinger was focused on when he set about creating a memorable atmosphere throughout the production.
For the opening scene, set in a laboratory where a floating Atlantean is being examined, ENTTEC LED pixel strips were mounted in transparent tubes to create the impression of flowing liquid, while the eerie, fluid use of light dimming saturated the remainder of the performance.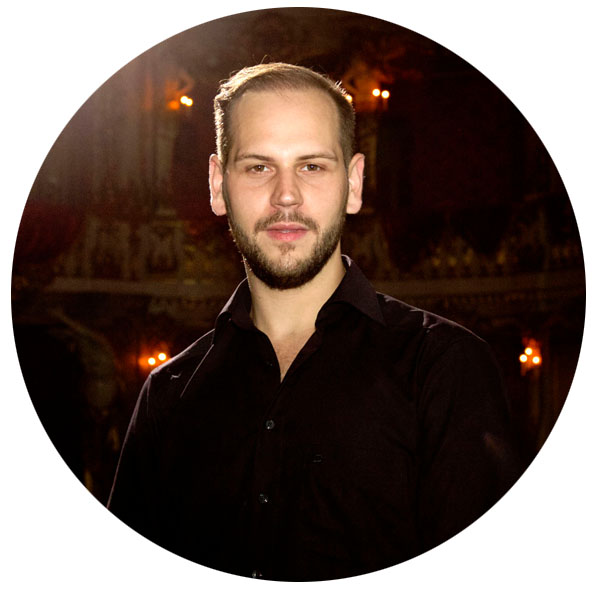 "ENTTEC products provided the best dimming performance for control over a video server. It was also important that they formed a compact, modular system that we could easily build into our props."
Michael Heidinger
Lighting Designer at Gärtnerplatz State Theater, Munich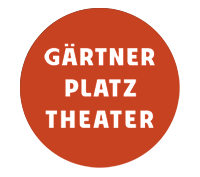 Project: Atlantis (ballet production)
Venue: State Theater at Gärtnerplatz
Project design: Julia Müer / Heiko Pfützner
Costume design: Alfred Mayerhofer
Choreography: Karl Alfred Schreiner
Musical director: Michael Brandstätter
Lighting design: Michael Heidinger