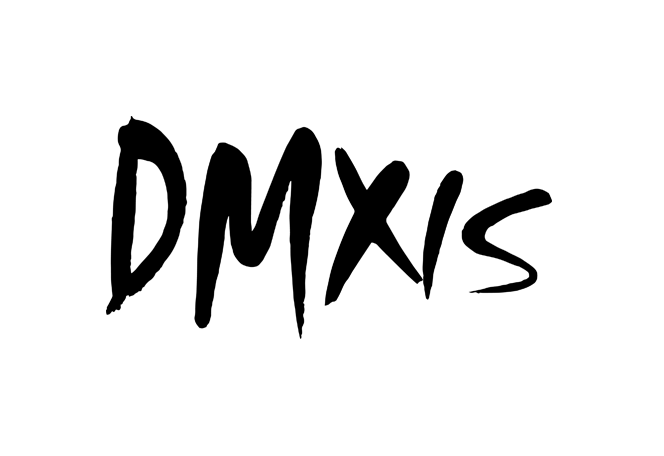 Single universe (512ch) control software for Mac,PC, VST and Audio unit. Midi enabled, includes USB/DMX interface module.
Features
Downloads
Tutorials
Out of stock
$353.00
Award-winning lighting controller for musicians
Some award-winning live performances take place behind the scenes. Just like DMXIS, the flexible, easy-to-use lighting control package specifically designed for musicians running automated light shows through Mac or Windows.
DMXIS has been superseded by ENTTEC's EMU Software. DMXIS hardware is compatible with EMU.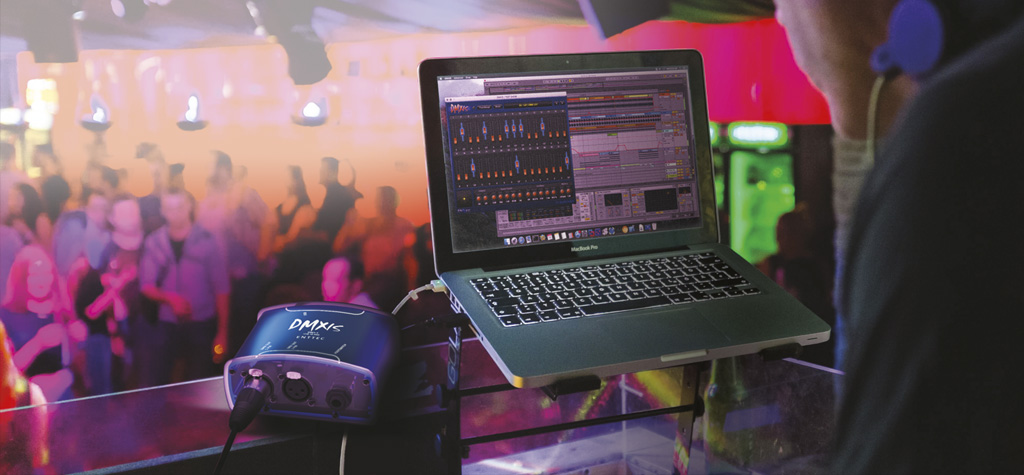 Features
Easy to use Interface
Hardware style user interface is quick to learn and easy to use. Create static looks, dynamic chases & moving effects with smooth cross-fades. Intuitive tempo-based approach, for perfect synchronization of lighting & music.
Control any DMX-512 fixture
Controls any DMX-512 compatible light fixture, including classic dimmer packs, LED fixtures, and intelligent lighting (e.g. scanners & moving heads). DMXIS supports 512 DMX channels & unlimited number of fixtures
Standalone or plug-in
Runs as a standalone app on Windows or Mac. Or run it as a VST plug-in, or Audio Unit plug-in (with compatible Audio apps like Ableton Live, Cubase and many others). DMXIS takes care of everything, so you can concentrate on the show itself.
Lighting Control through Audio
With DMXIS, you pre-program your entire light show in advance, letting you concentrate on your live performance. You can then manually step through the light show using a simple footswitch plugged into the DMXIS hardware interface. Or, if you use audio software such as Logic, Ableton Live, Cubase or Mixmeister in your live show, you can use the DMXIS plug-in (VST or Audio Unit) to run your lights directly from your audio software! This is incredibly effective, as your light show automatically synchronizes to the performance, even if you change tempo live.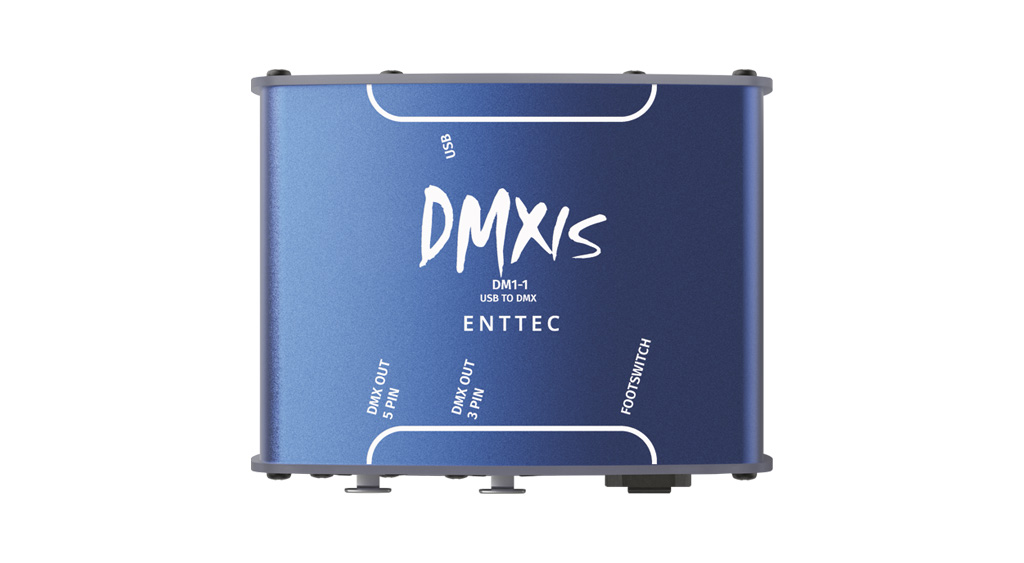 Hardware Features
Outputs one DMX-512 universe (512 channels of control)
Full microprocessor control (guarantees reliable DMX operation)
1500V full isolation (protects your computer)
3 and 5 pin DMX outputs (compatible with any DMX-512 light fixture)
Powered directly from the USB cable
1/4″ Footswitch input* for easy scene switching
A professional standard USB-DMX converter, capable of transmitting a full universe (512 channels) of DMX-512 data. An on-board microprocessor takes care of DMX framing, making it most reliable for live performances. To protect your computer from unintentional electrical surges (for example, if someone were to foolishly plug a phantom-powered mic cable into your interface) the DMXIS interface has full 1500V data and power isolation.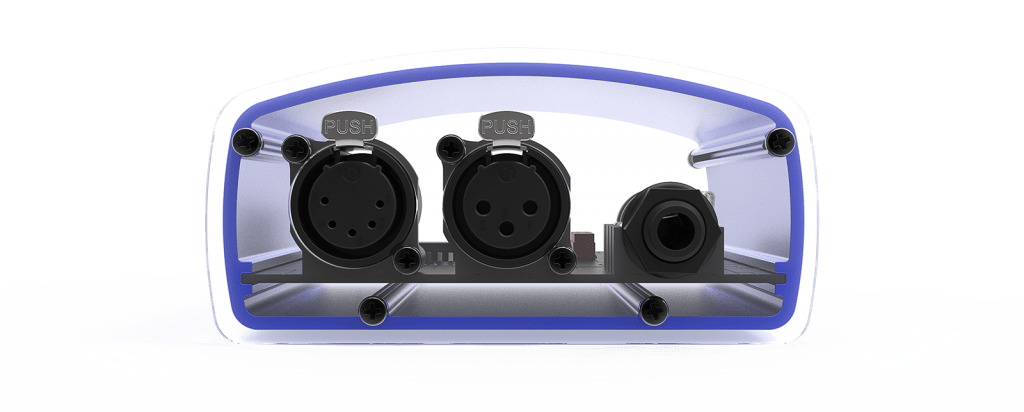 Downloads
Documents
Apps
Links
Software Requirements
Mac: OSX 10.7 or later, Intel Core Duo processor or better, 512MB memory, 1024×768 display (min.)
The current release of DMXIS (1.6.3) is fully compatible with macOS 10.13 and 10.14.
Please note: OSX10.4 – OSX10.6 is only supported by DMXIS 1.1.2
Windows: Supports Windows XP/Vista/7/8 and, Windows 10
Celeron 1GHz processor or better, 1GB RAM, 1024×768 display resolution
Got a band? Get DMXIS!
Nottingham-based death/electronica duo Bone Cult have been enthralling audiences across the UK with their distinctive masks and incredible, atmospheric light show created using DMXIS from within Ableton Live.
"Thanks for making such a killer product! I've been using the platform for 4 years and it's been one of the most essential purchases I have ever made. We're going to keep using it to create more intense light shows. More bands should get on it!"
Rich Watte Singer/guitarist, Bone Cult
Check out what Bone Cult are doing with DMXIS, and see how it can bring a unique, theatrical element to your own performances.
Video Tutorials
Get started here!
Related products
Categories: Lighting Control, Software
Tags: audio, DMXIS, free, lighting control, MIDI, music, performance, performer, plugin, software, sound, VST, VST3