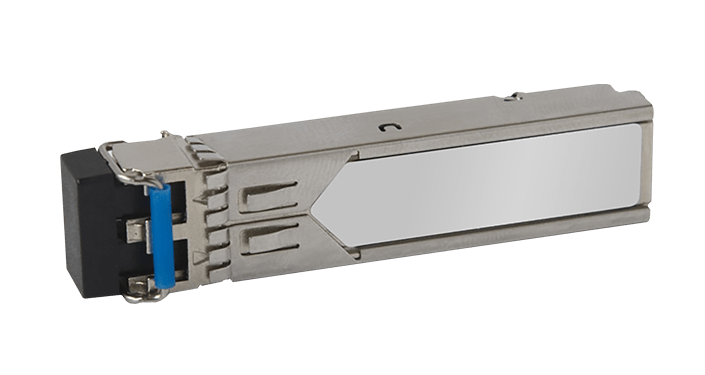 Connect your Hyperion to fiber networks and transmit long distances at Gigabit speed with this awesome SFP module.
LEGACY PRODUCT: discontinued February 2020
Connect your Hyperion to fibre networks using the Gigabit SFP module.
Simply plug and play in order to transmit long distances at lightning-fast Ethernet speeds.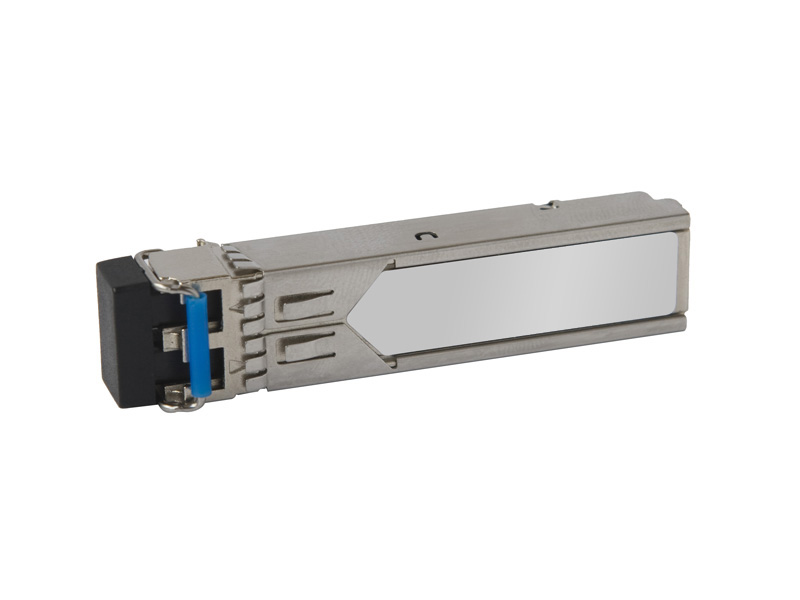 Features
Gigabit speed, hot swappable module
With speeds up-to 2200 Mbits per second, this SFP module allows hot swapping. Simply plug it into your Hyperion unit and connect away.
Long distance transmission supported
Supports transmission distances of up to 20 Km or 12.5 miles.
Electromagnetic interference shielded
With a laser wavelength of 1310nm, this module is shielded to perform at exceptional speeds at all times.
Compatible with Hyperion switch
Complement your ENTTEC Hyperion switch, and connect it to a fiber network.
Downloads
Compatible with
Category: LEGACY PRODUCTS
Tags: ethercon, ethernet, gigabit, network, optical, switch