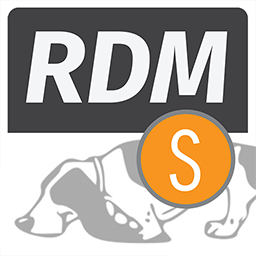 Sniffer software is used to monitor your DMX/RDM network. Designed for developer and users needing unprecedented in-depth look into the DMX/RDM network
Ensure your RDM devices conform to standards
If precision lighting performance is important to you, you'll want to ensure your RDM devices all conform to standards. Which is where RDM Sniffer excels. This RDM/DMX monitoring and diagnosis application decodes and prints all packets on a DMX network. Test new and existing products and networks, perform timing analyses and get on with your job knowing that RDM Sniffer has you covered.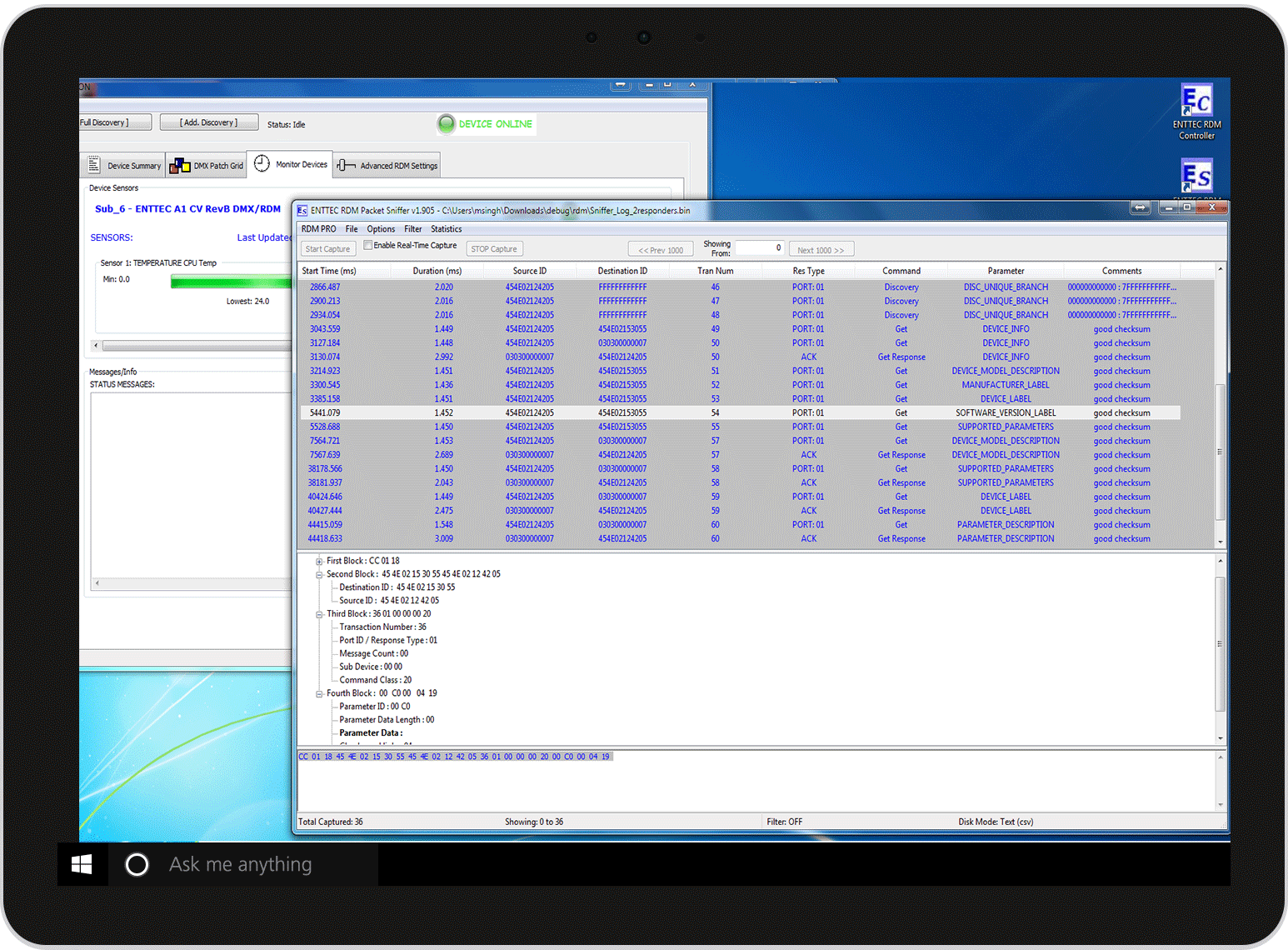 Features
Capture and Analyze
Capture in Live Mode: Captures all inline RDM/DMX packets and displays them live. Once captured you can analyze each packet and breakdown to each individual byte.
Detailed breakdown
RDM Packet Breakdown: Breaks down RDM Packet into easliy readable chunks, and Raw Packet Data: shows packet data per byte, on double click.
Diagnose and find errors
With the ANSI E1.37-1 RDM timings built into Sniffer, it will highlight any timing errors and let you find out where and what is wrong in the RDM packets.
Save for later and continue
Import and Export functions, allow you to save the packet list for future usage & import later to compare. All capture information is stored for later retrieval, and an option to export in text exists for your own use.
One for the Experts
DMX Flicker Finder: Identifies Flicker within captured DMX packets, and Statistics: Displays average, max and min values for RDM/DMX packets received.
Downloads
Documents
Apps
Works with
Category: LEGACY PRODUCTS