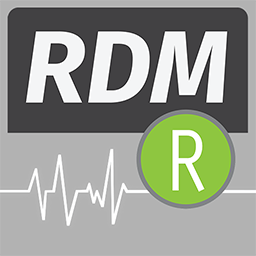 The RDM Library is used by developers need to add RDM support to their software applications.
As intuitive as it is invaluable, RDM Responder is a PC application that allows DMX USB Pro to act as a Responder. Add any parameter to the Responder's Parameters List and it will be supported on RDM.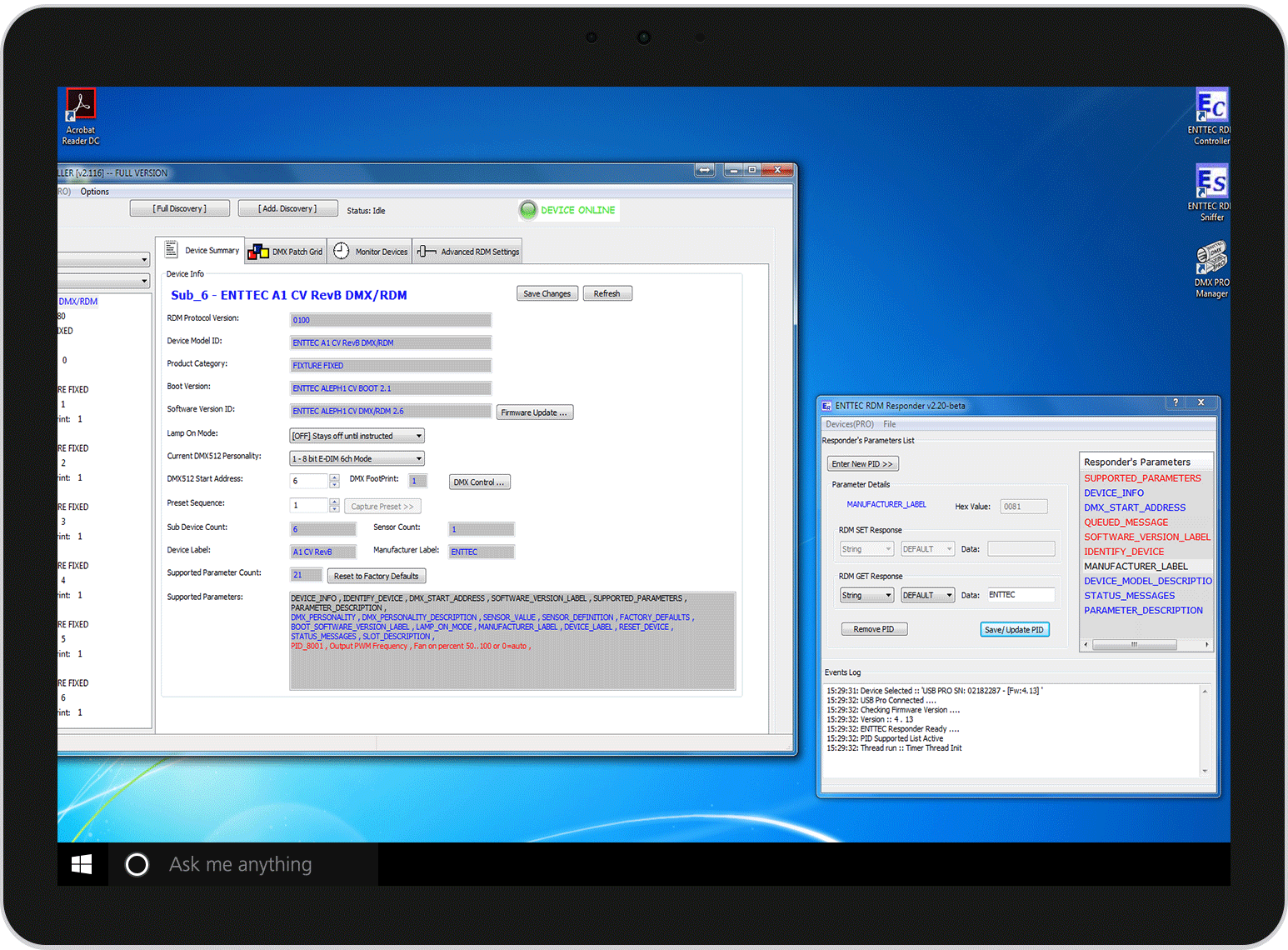 Features
Create your own response
Responder allows you to create and edit your own RDM Response for each parameter that you want to test. It Responds to RDM Get/Set Messages initiated by any RDM Controller.
Supported Parameters
Support for the required parameters as per ANSI E1.20 RDM specifications is built in. Which means, simply enter the values for these and you can test it out, easily and with no extra effort.
Your own Parameters
Add or Modify a new Parameter, and also add data to be entered in various formats or data types. Since not all parameters will have their response in ASCII or HEX, this is helpful to use.
Downloads
Apps
Category: LEGACY PRODUCTS