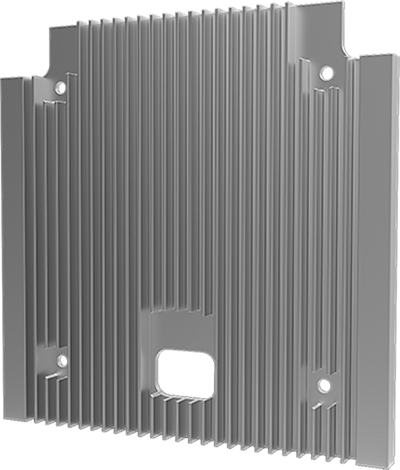 Protect your 144-LED pixel tile from overheating. Simply snap on, and you're away!
Heatsink to suit 8PS144-125 Pixel tile. Simply snap on, and protect your Pixel tile from un-necessary overheating.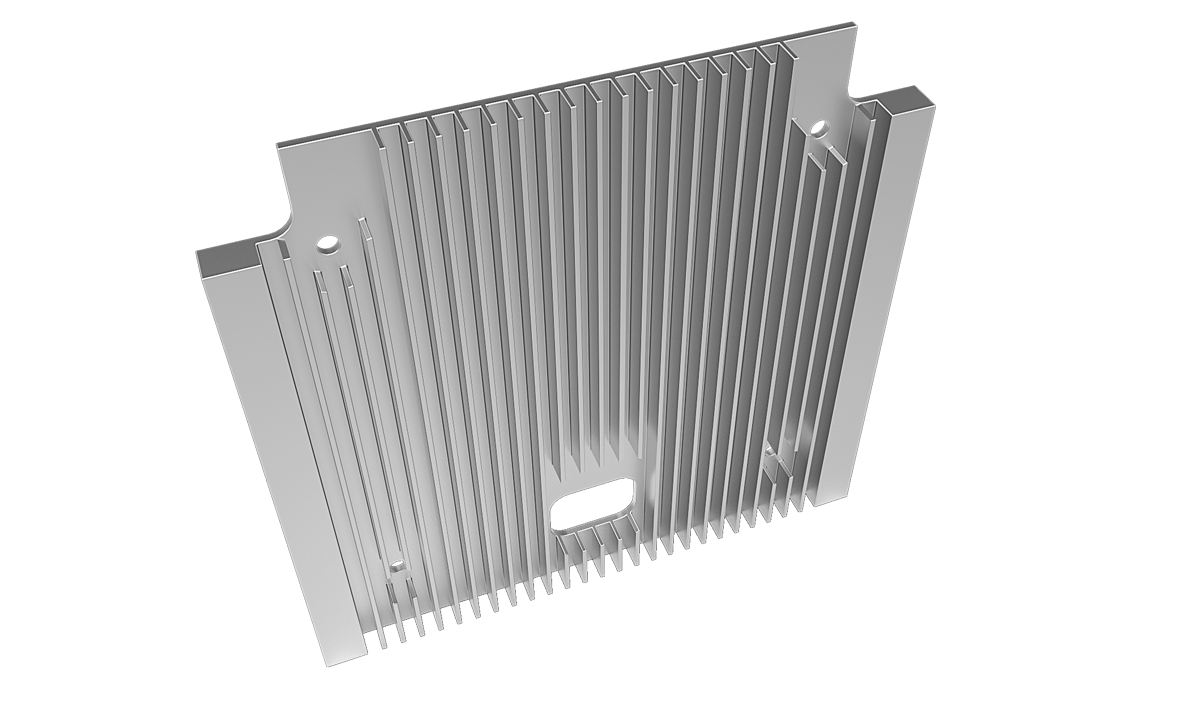 Features
Crafted for Pixel tile
Use this specially crafted heat sink to keep your Pixel tile safe from extreme heat scenarios
Extend the life of your Pixel tile
Simply stick the heatsink to cover the back of the pixel tile, and get the best performance from the Pixels.
Category: LEGACY PRODUCTS