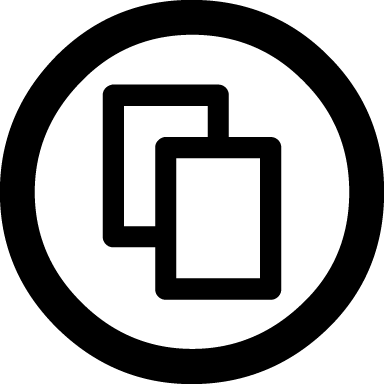 Add multiple universes to your base E-Streamer unit
Do more with your E-Streamer
Add more universes to your E-Streamer to be able to record and playback multiple universe in a single show.
Features
Stream multiple Universes
Configurations from 4 to 64 universes available. Multiple universe recording and simultaneous recording while playing other shows also possible. Each Show has it's own settings, and there's no limit to the number of shows you can create.
Simultaneous show playback
Unlimited simultaneous show playback (HTP merging between shows). SD Card for show storage (included)
Smart Web based Control
Control and configuration using built-in web interface (smartphone compatible). Web-based mastering of shows permitted during playback. A custom Show Control screen available, designed for ease of use and compatible with any device with a browser.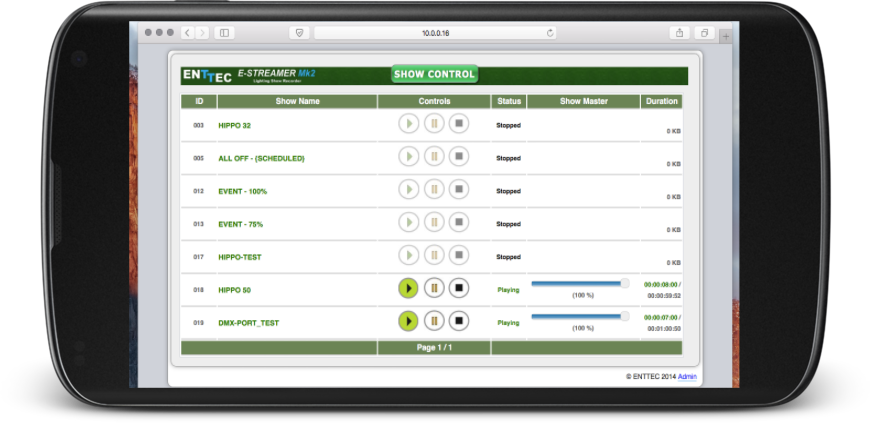 Downloads
Documents
Developers
Category: LEGACY PRODUCTS
Tags: estreamer, recorder, show, streamer, universe