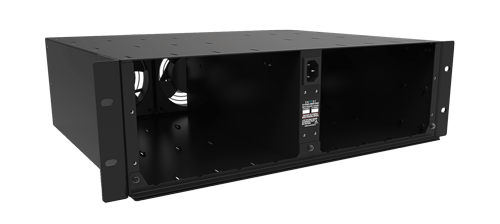 All your drivers in one safe place, rack mountable.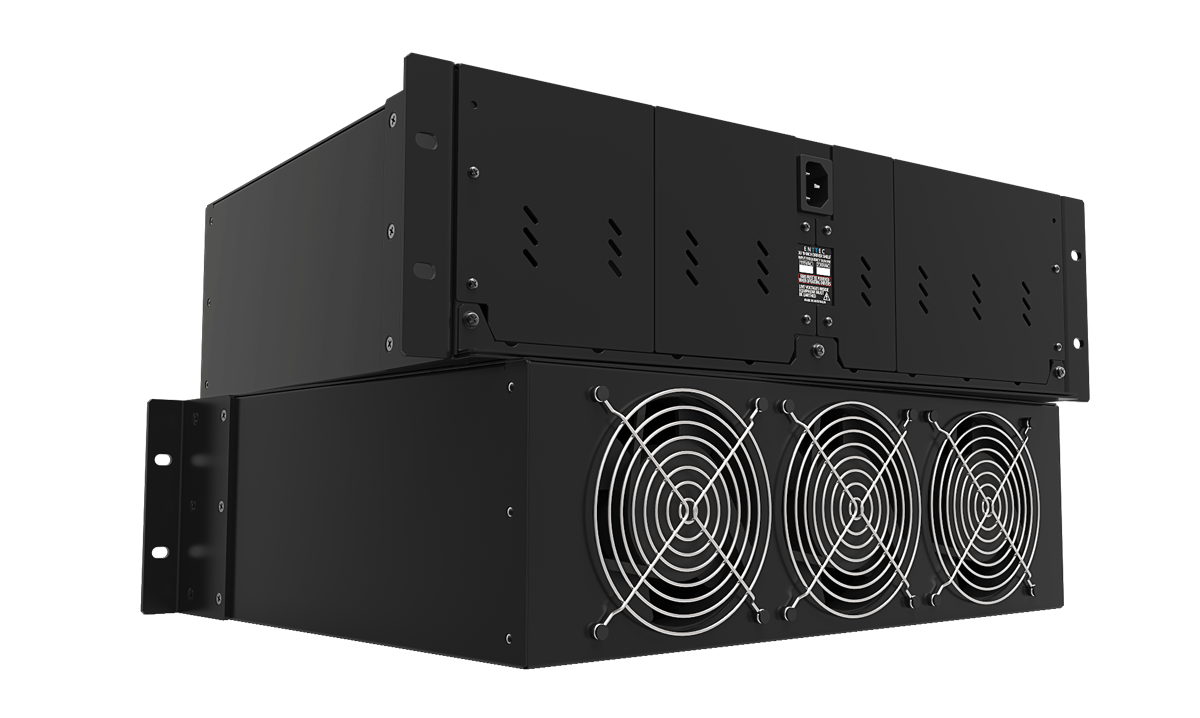 Features
Strong and modular
Sturdy and modular rack with built-in fan and space for 8 CV driver units.
Standard Rack unit
Made to fit inside a standard rack, it takes up only three standard rack units (3RU) of space.
Easily accessible
All your CV drivers are mounted to be easily accessible from the front of the rack unit.
Downloads
Compatible with
Category: LEGACY PRODUCTS