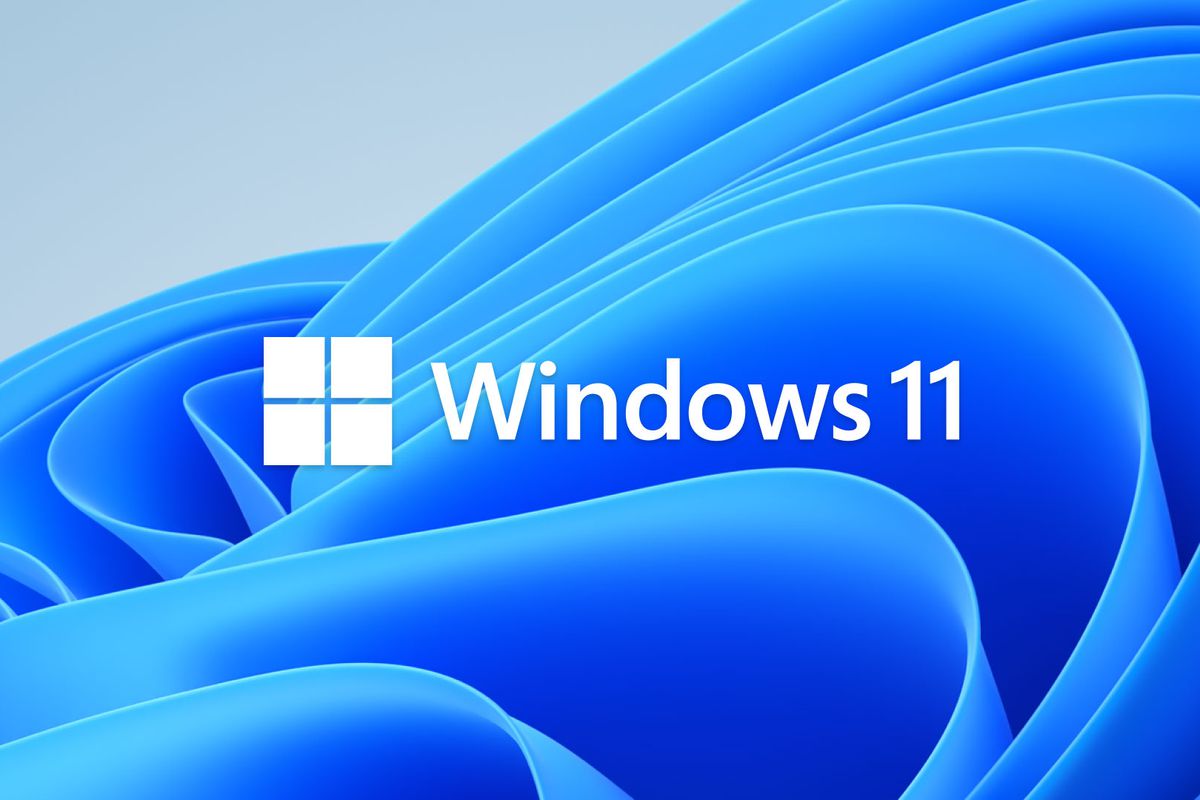 On October 5th 2021 Microsoft announced the public release of Windows 11.
We have been testing our internal builds with the Windows 11 beta since August 2021 and are happy to say all our current software has passed internal testing without the need to update to a patch release.
The current builds of our software (and higher) are supported:
Lighting Control:
ELM (v560)
EMU (21.9.23.1)
DMXIS (v1.7.1)
D-Pro (v1.9.2)
Device Configuration:
ENTTEC Pro Manager
ENTTEC Node Management Utility
*Windows 11 is a trademark of Microsoft Corporation.