---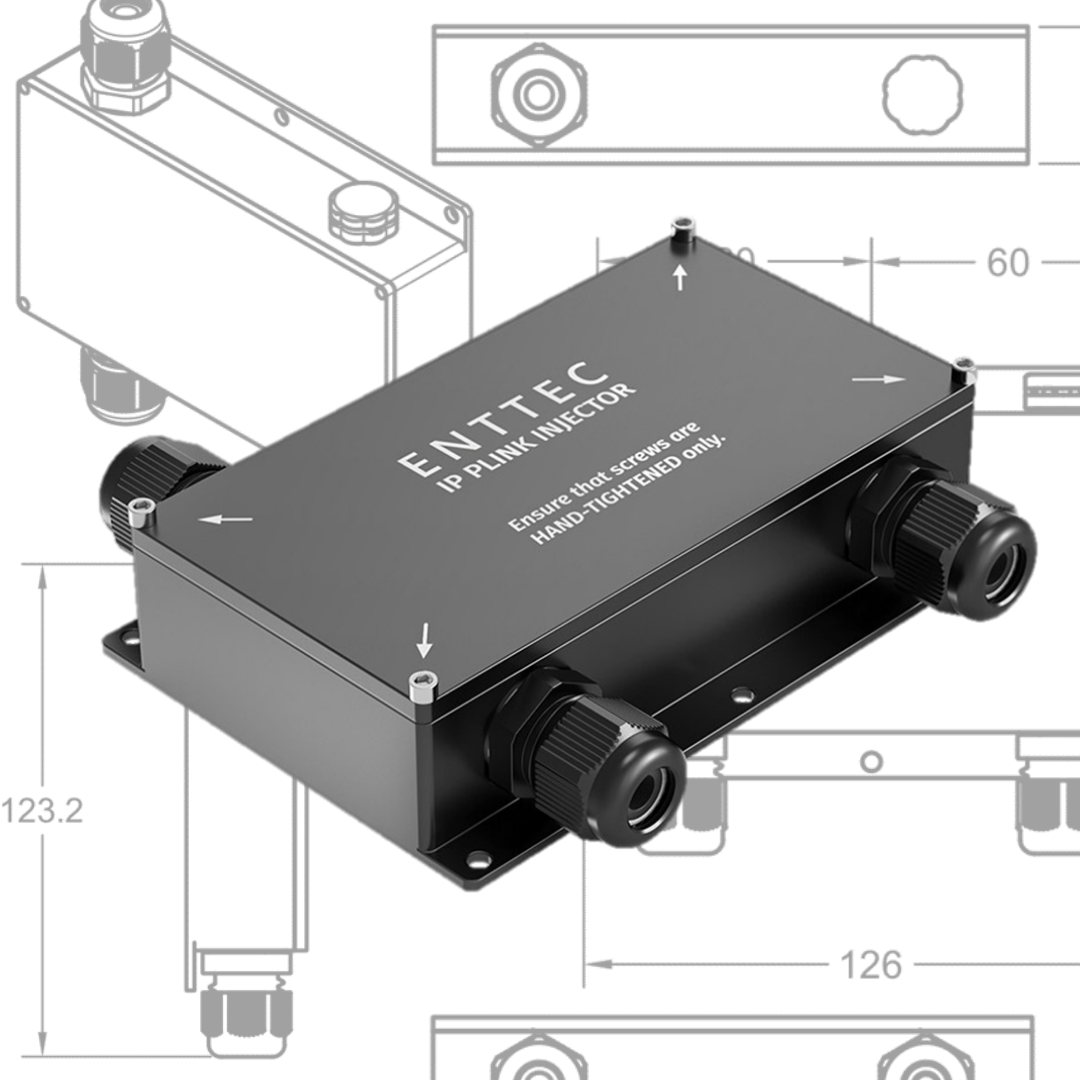 The beginning of this week marked the release of the Smart PXL Dot 60.
To complete the full installation package, we've introduced an updated version of our IP66-Rated PLink Injector.
Featuring a breathable valve and three watertight glands, this compact, robust outdoor-rated device allows control of up to 2 universes of pixel data when connected to an ENTTEC Pixelator Series controller. Use it with LED strip, pixel dots or any other device supported by the ENTTEC Pixelator family of controllers.
Crafted from 6061 aluminium and anodized for corrosion resistance, the IP PLink is your go to for exterior installations.
Similarly to our indoor PLink injectors, there's no need for configuration locally, just wire up each port to the Pixelator and power supply and you're ready to go. – a contractors dream product!
The IP PLink Injector can be linked to a 5v, 12v or 24v power supply of your choosing, to offer superior installation flexibility. The system architecture allows up to 300m cable length from your Pixelator controller the IP PLink injector, then 3m cable length from the IP PLink Injector to your LED Pixel strip, nodes or Smart PXL Dots.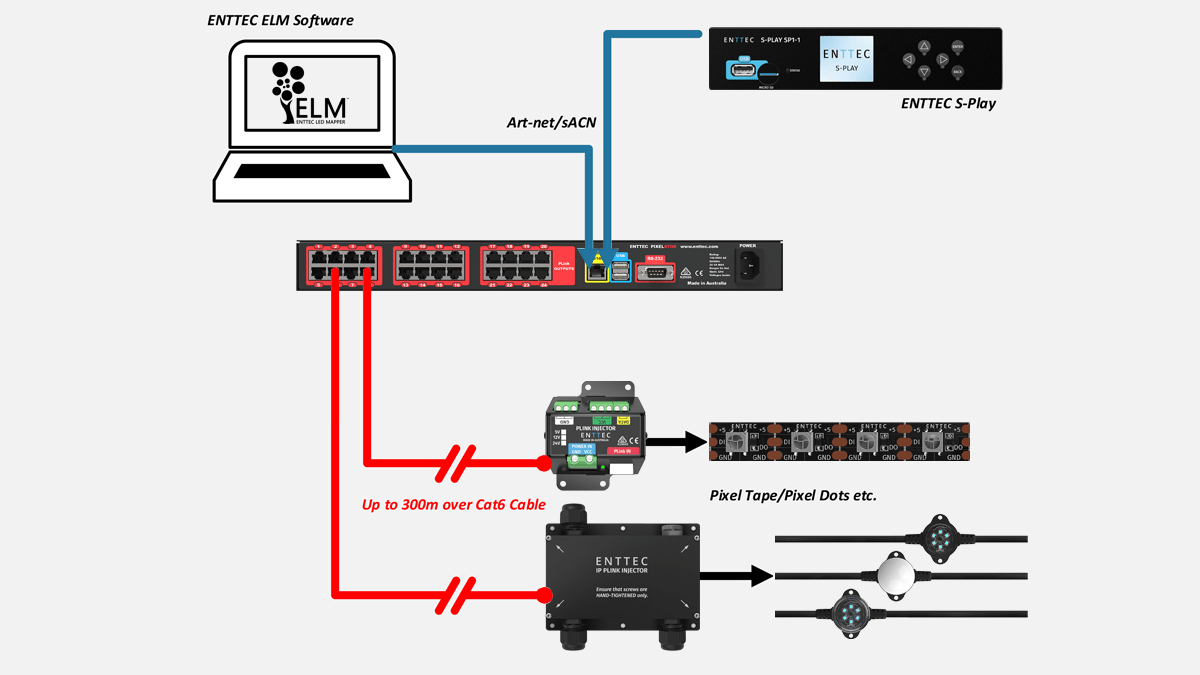 Just like the rest of our product range, the IP PLink designed and manufactured under one roof at our Melbourne HQ.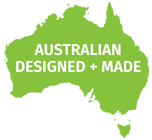 ---
Visit the product page to find out more!
Get in touch with our team for quotations or project advice. We can't wait to hear from you!