Remember when we all thought the world couldn't get any crazier than it was in 2020?
And then 2021 arrived.
Although it's been a rollercoaster year in many respects, we know that most of you in the lighting world have been both resilient and steadfast in your determination to continue putting on some amazing shows and installations. So thank you for keeping us entertained throughout these strange times.
From all of us here at ENTTEC, we'd like to say a big thank you to our wonderful customers, resellers and suppliers for their continued support.
We genuinely couldn't have done it without you.
We thoroughly look forward to supporting you with your project requirements once again in 2022, plus we have some exciting new developments in the pipeline that we know you'll love, so watch this space!
In the meantime, stay safe and we'll see you again shortly.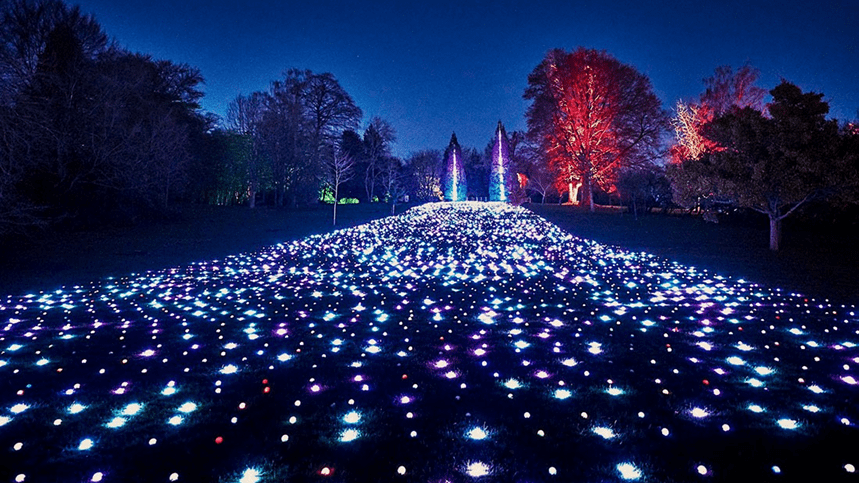 Opening Hours
See our regional office opening times and messages from each office below:
| Region | Final Day | Return |
| --- | --- | --- |
| Asia Pacific | 24th December 21 | 10th January 22 |
| Americas | 22nd December 21 | 29th December 21 |
| Europe | 23rd December 21 | 4th January 22 |
Region Specific Notes
ENTTEC APAC & Americas
As shipping times for online orders may be affected during this period, we recommend that you contact our dealers for any urgent requirements. Thank you for your patience and Happy Holidays!
ENTTEC EU
Our order dispatch system will remain automated over the holiday period. Please only place orders if you're available to receive goods. We will not be able to restrict dispatches on a case by case basis whilst the office is closed. If you will not be able to receive goods throughout the Christmas period, please wait to place your order until after January 4th, at which point the office will be open again and you can contact us if you need to ask any questions or check availability.